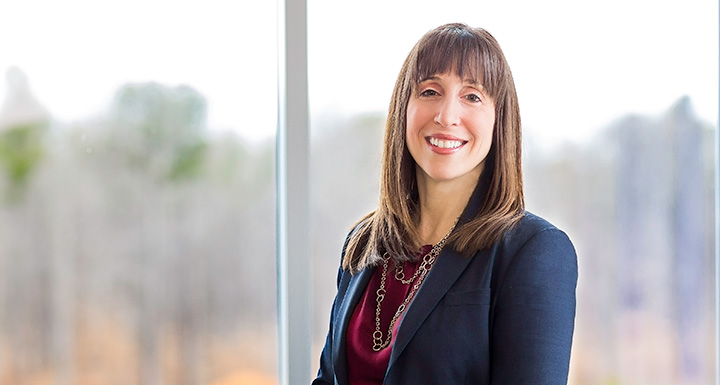 Her three-year term officially began in October 2019. Deana will serve with a diverse group of community leaders from different industries, ranging from banking to construction, education to politics. You can find the full board of directors list here.
The Raleigh Chamber is a membership-based non-profit dedicated to building a thriving regional economy, enhancing the community's quality of life, and strengthening member businesses.
Deana's practice encompasses a broad range of business matters, from drafting and negotiating corporate agreements and documents to managing all aspects of mergers, acquisitions, and debt and equity financing transactions for a variety of companies. She represents privately held companies, and assists them in all aspects of their business, from corporate governance and transactions to business structuring, development, and expansion opportunities. This includes serving as outside general counsel to a number of closely held companies inside and outside of North Carolina.
Deana serves as the Raleigh office's Geographic Team Leader and leads the firm's Technology Practice Group by representing several local technology and biotechnology companies in their corporate needs.