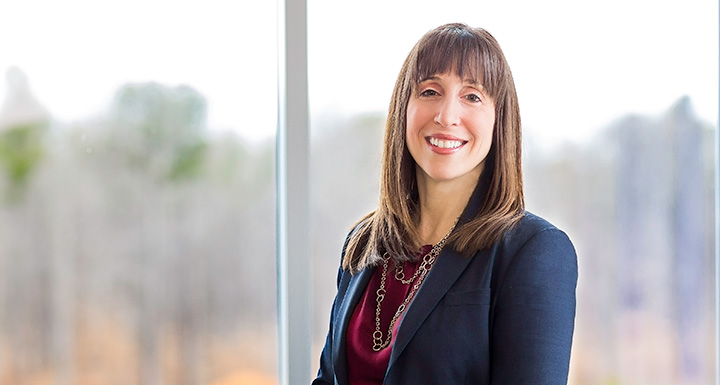 The event, split into two parts, is designed to give attendees multiple perspectives into mitigating issues in a sale through a deal structure.
Part one is an overview of the factors that impact the valuation and/or marketability of a business. Mark Phillips, a mergers and acquisitions advisor for Jacobs Capital will lead this session. Mark recently collaborated with Deana and Karen Albritton of the Newport Board Group on this very topic for our Transitions and Transactions in Midsize Company series. You can read that article here.
Part two is the panel discussion, moderated by Deana, on how deal structures have helped make deals happen. It includes insights from both buyers and sellers. Bob Newell, CEO of Franklin Street Partners, which was acquired by Fifth Thirds Bancorp in 2018, SharpVue Managing Partner Doug Vaughn, and Brent Kulman, Director of Business Development for Five Points Capital are the featured guests.
The program starts at 7:30 a.m. at the Sheraton Imperial Hotel in Durham. Breakfast will be served. Ticket prices range from $30 - $70, and registration is required.
Ward and Smith is a proud sponsor.