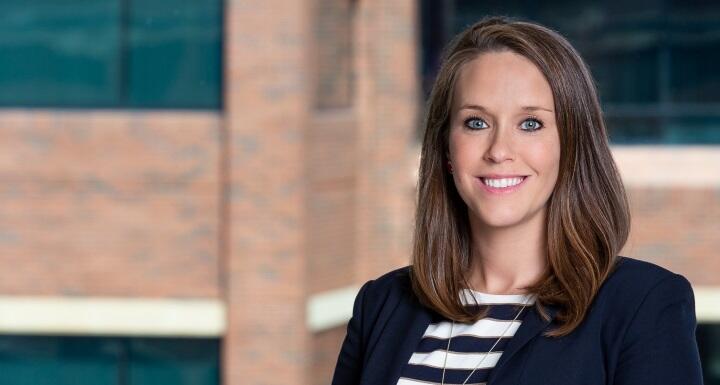 Co-Managing Director, Devon Williams, will be a featured panelist at the 2021 Antitrust & Complex Business Disputes Law Section CLE, hosted by the North Carolina Bar Association.
She will be joined by Kim Gatling (Fox Rothschild LLP), Danielle Gray (Blue Cross and Blue Shield of North Carolina), and Justin Outling (Brooks Pierce McLendon Humphrey & Leonard LLP) for an hour-long discussion about important diversity, inclusion, and bias issues that attorneys face. Panelists will also share their perspectives and experiences regarding recruiting and promoting diverse legal talent and creating a more inclusive environment. Rob Harrington (Robinson Bradshaw & Hinson PA), will moderate the Diversity, Equity, and Inclusion (DEI) forum.
The DEI panel is one of two engaging discussions for the one-day event. The second, frequently regarded as the highlight of the section's annual CLE, features valuable insight about practice before the business court from the perspectives of sitting business court judges. Other sessions for the virtual program include:
A Picture is Worth Thousands of Dollars: A Primer on Royalty-Free Images and the Fair Use Doctrine
Straight to the Top: Evaluating the Impact of Direct and Immediate Supreme Court Jurisdiction Over Orders Regarding Class Certification
White-Collar Criminal Law 101: What Every Civil Litigator Needs to Know
Common Issues in Closely Held Business Disputes
Privilege, Work Product and Related Ethical Issues: What It Is, How to Protect It and How to Protect Yourself
You can view the full agenda here. Registration is still open.