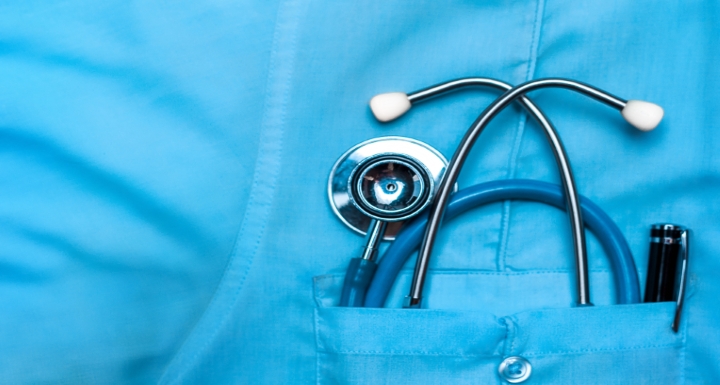 For some in-house counsel, the first time they have to deal with the criminal justice system is for a criminal or regulatory enforcement issue.
The experience can be confusing, a little intimidating, costly, and time-consuming. That's why it's imperative for industries and their respective attorneys to be able to identify and diagnose the problem. And just like a doctor, we're giving you the tools needed to recognize the signs and symptoms of criminal or enforcement issues.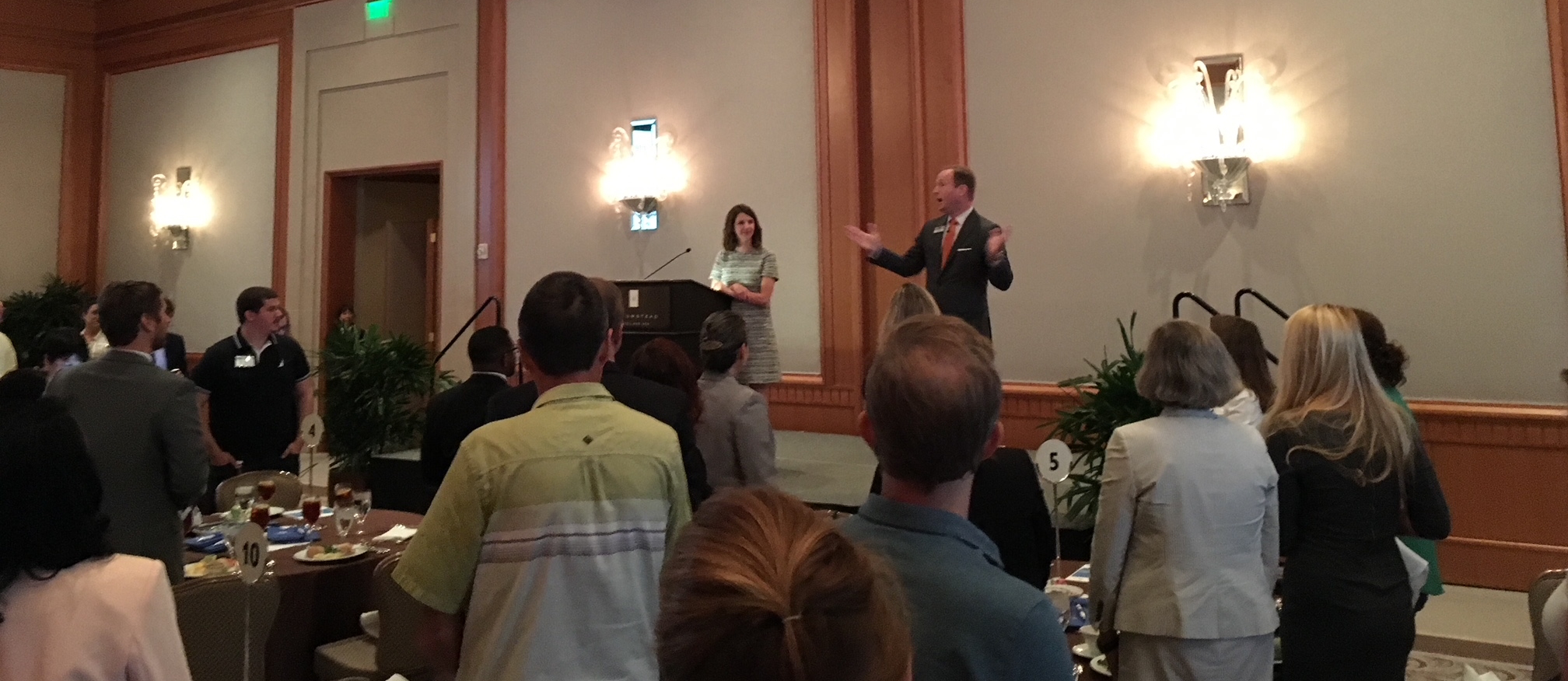 On July 18, Ward and Smith partnered with the Research Triangle Area Chapter of the Association of Corporate Counsel ("RTAC-ACC") for a one-of-a-kind CLE conference entitled, "Diagnosing a Criminal or Regulatory Matter: The Signs and Symptoms Every In-House Counsel Should Know." It took place at The Umstead Hotel and Spa in Cary. During the 90-minute interactive session, white-collar defense attorneys Wes Camden and Caitlin Poe walked attendees through sample cases designed to help them determine the severity of the investigation and identify which treatment is the best course of action.
For those who could not attend the event and for those who want a second look at the presentation slides, you can download the conference materials below.
Diagnosing a Criminal or Regulatory Matter Presentation Slides
Diagnosing a Criminal or Regulatory Matter Conference Packet
We hope you will join us for our next In-House Counsel Seminar on Friday, November 30 at The Umstead. The seminar is free, and we will offer general, ethics, and mental/health substance abuse CLE hours, and of course, we'll talk some about Legal Process Management.