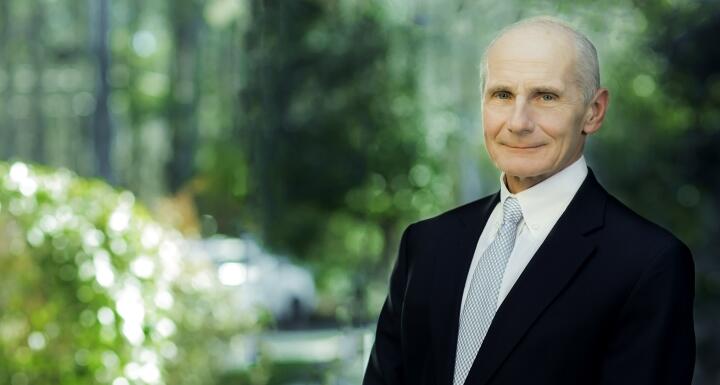 This is the largest conference of its kind in North Carolina, featuring exhibits, networking, and all types of competitions ranging from a water taste test competition to a golfing tournament. But it's not all fun and games. Continuing education classes, covering a wide range of topics and issues, for water and wastewater professionals will be sprinkled throughout the four-day conference. This includes a breakout session given by Don on May 15. He will be joined by Lisa Smith-Perri of West Carteret Water Corporation for a discussion about what to do if your expansion contractor goes bankrupt. Here's a brief summary of their presentation:
Being able to deliver vital water services to customers consistently, in compliance with all applicable standards, and in the manner promised is a shared goal that is not easily accomplished. Managing a distribution system expansion or improvement project where the contractor defaults and declares bankruptcy challenges every aspect of meeting this goal. Much can be learned from the post mortem examination of a situation where this actually occurred. This presentation will provide this examination. Click here for the full agenda.
The Annual Conference and Exhibition runs May 13 - 16 at the Sheraton Four Seasons in Greensboro. Visit this link to register.
Founded in 1976, the NC Rural Water Association is a non-profit dedicated to helping members attain the highest standard in drinking water and wastewater service. Members represent both community and non-community water and wasterwater systems.