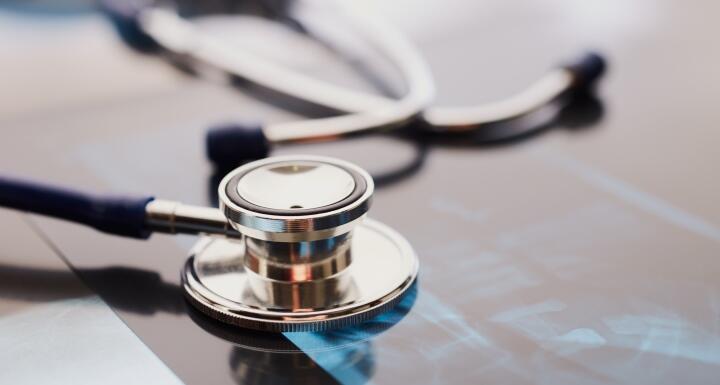 Health care will be the hot topic at this month's Greenville-Pitt County Chamber of Commerce Power Luncheon, sponsored by Ward and Smith. Dr. Emmanuel Zervos will deliver the keynote address on the impact of Vidant Medical Center's new 96-bed state-of-the-art cancer center.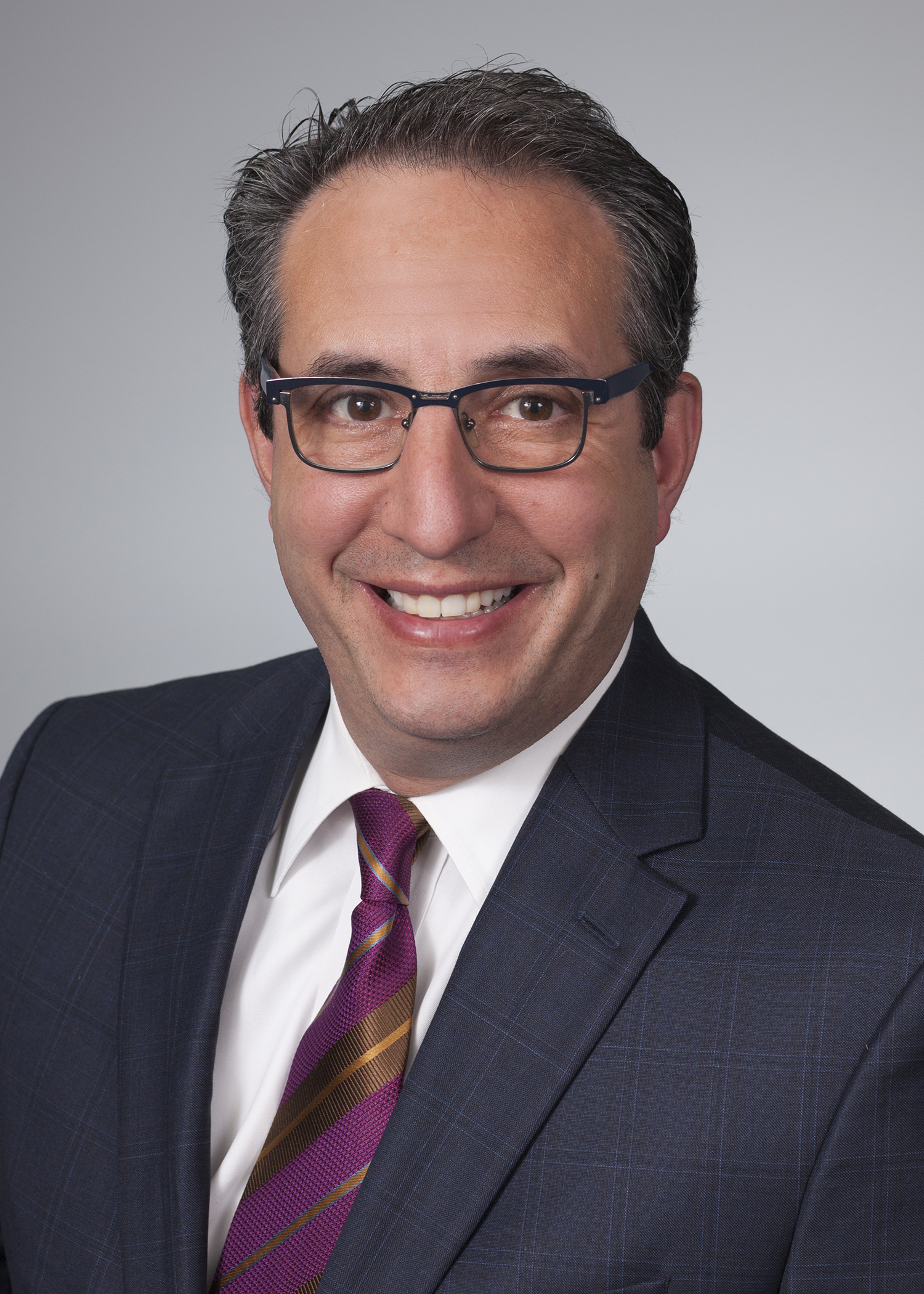 Dr. Zervos is a surgical oncologist at the Brody School of Medicine at East Carolina University. He joined Brody as a professor and founding chief of the Division of Surgical Oncology in the Department of Surgery in 2007. Most recently, Dr. Zervos was appointed as the executive director of Vidant Cancer Care. He oversees cancer care delivery throughout the region.
You can hear more about how advanced cancer care became a reality for eastern North Carolina residents Tuesday, March 20. The luncheon starts at noon at the Hilton Greenville. Tickets are $20 for chamber members and $30 for non-chamber members. Register now!