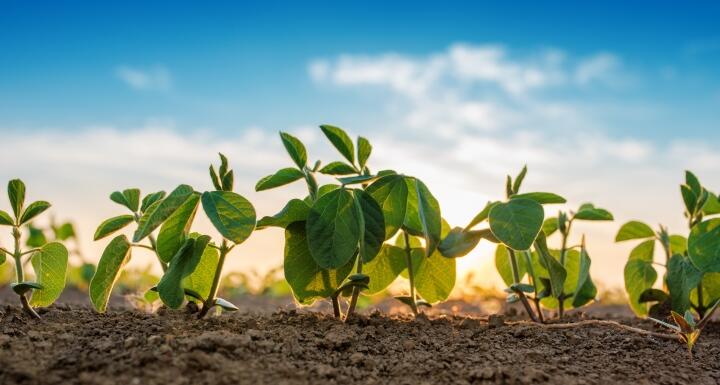 Farming is more than just a way of life. It's a booming business in North Carolina that contributes billions of dollars to our state's economy. And, you'll have a chance to learn more about it this month at ASAP's (Appalachian Sustainable Agriculture Project) Business of Farming Conference sponsored by Ward and Smith. This event brings professional and aspiring farmers together to share resources, tools, and information by offering grower-buyer meetings, business and marketing consulting sessions, and workshops.
Attorneys Bill Durr, Zac Lamb, and Devon Williams will host two workshops at this year's conference. Here's a summary of each:
Legal Tools for Protecting your Farm
Attorneys from Ward and Smith, P.A. will offer insight on legal topics of interest to North Carolina agribusinesses, including entity formation, estate planning, and labor/employment. Learn about the legal tools available to protect your farm through this interactive session.
Opening the Gate: Legal and Insurance Implications of Agritourism
Interested in opening your farm to visitors, but want to make sure you're taking steps to protect your farm from risk and liability? Join insurance and legal professionals for a conversation on how to assess and manage your farm's potential risks associated with welcoming visitors to your farm.
The conference officially takes place Saturday, February 24 from 8 a.m. to 4 p.m. at the AB Tech/Mission Health Conference Center in Asheville. But, ASAP is also offering two half-day workshops the day before the big event. You can register here and find a complete list of workshops here.