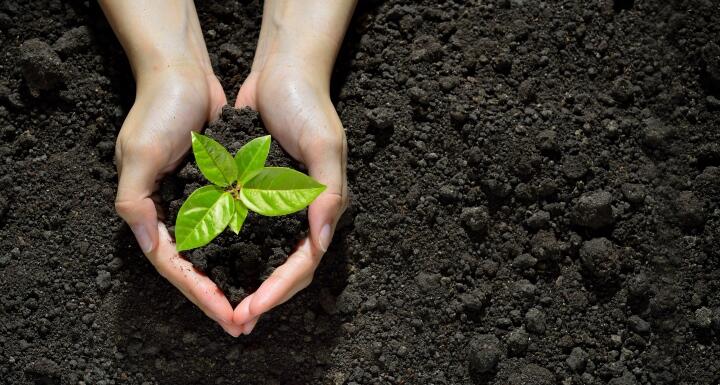 In recent years, environmental concerns have led people to become more conscientious of their impact on the planet. It's also impacting how companies conduct business because of an increase in the complexity of regulation.
Environmental compliance can be both time-consuming and difficult to manage if the proper procedures are not in place. That's why the North Carolina Chamber is hosting its 2018 Environment Compliance Conference in Durham. The annual event takes a closer look emerging trends, regulatory issues, legislation, and other policy decisions that affect businesses. Ward and Smith environmental attorney Amy Wang will be one of several presenters at the February event. She will discuss the Coastal Area Management Act.
The NC Chamber's Environmental Compliance Conference will take place on Thursday, February 1 at the Sheraton Imperial Hotel and Convention Center in Durham. Registration ends January 30.