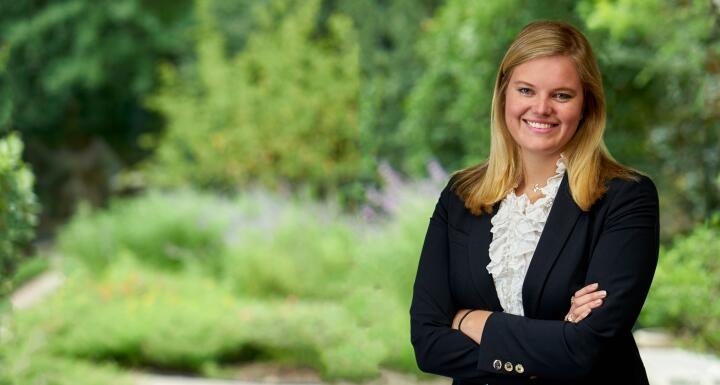 SMASH, one of the most popular events for Triangle artists, returns this week with a new area explicitly created to connect artists with local professionals, like intellectual property attorney Erica Rogers.
She will be one of several guests participating in Quick Connect. Attendees will have just five minutes to ask questions on such issues like protecting your brand, running a small business, board development, and much more to professionals. These are one-on-one sessions, and people are encouraged to arrive early and sign-up to ensure you get the professional counsel and time slot you want.
SMASH is an annual party designed to celebrate art and connect artists, creatives, administrators, and agencies. It's hosted every year by the Triangle ArtWorks.
The event is free and kicks off at 6 p.m. on January 30 at the RTP Frontier in Durham. Register here.
Erica helps individuals, small businesses, and large corporations with a wide array of intellectual property matters. Her practice focuses on trademark selection and clearance, trademark prosecution and registration, and trademark portfolio management. Additionally, she assists with copyright matters, often in the form of counseling clients on ownership, acquisition, protection, and enforcement.