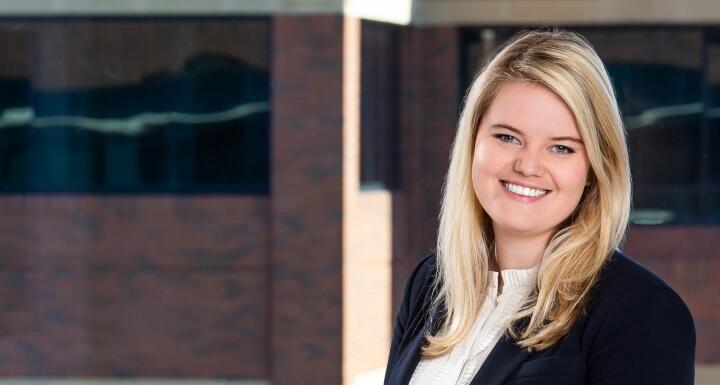 Nine other local experts in marketing, law, and small business consulting will join her for free 12-minute virtual "speed" sessions. The professionals are:
Marketing
Jacob Fremderman - Sababa Design
Thea Fotiu Howell - The Artist's Concierge
Alexis & Leif Jenssen - Bowerbird Agency
Kevin Landwehr
Courtney Lockemer - Tiny Collossal
Legal
Erica Rogers - Ward and Smith
Pam Chestek - Chestek Legal
Small Business Consulting
Laurel Rupe - Business Link NC/NCEDP (and mixed media artist)
Sharon Walker - Business Link NC/NCEDP
LaShon Harley - Durham Tech Small Business Center
Quick Connect first debuted in 2019 at the non-profit's wildly successful SMASH conference, which was canceled this year due to the pandemic. It was created in response to attendee feedback requesting better opportunities to network with people with business expertise. Reservations are first-come, first-served. Sign-up today!
Triangle ArtWorks is a non-profit organization providing services, resources, and support to those working in the Arts Sector in the Triangle region of North Carolina.
Disclaimer: Information shared during the Quick Connect session is legal information regarding legal rights, requirements, and restrictions. It's not meant to constitute legal advice and does not establish an attorney-client relationship with Ward and Smith, P.A.