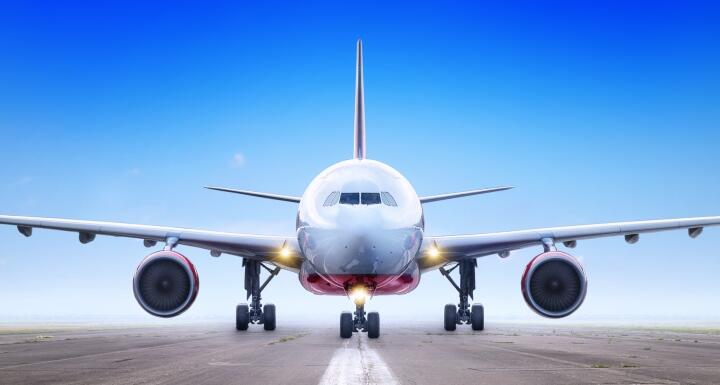 We're proud to support the yearly program that's become the organization's keystone event for networking, collaborating, and sharing ideas to improve offices.
The theme of the four-day conference is "Flying into the Future." The event is designed to give administrators important insight on current and future issues. Topics include how data is collected and protected, PCI compliances, strategies for dealing with credit card fraud and charge-backs, sovereign citizens and fraudulent documents, and much more.
The conference ends Thursday, May 10.
The IACA is a non-profit professional association for government agency employees responsible for business organization or secured transaction record systems, and the information technology which supports them.