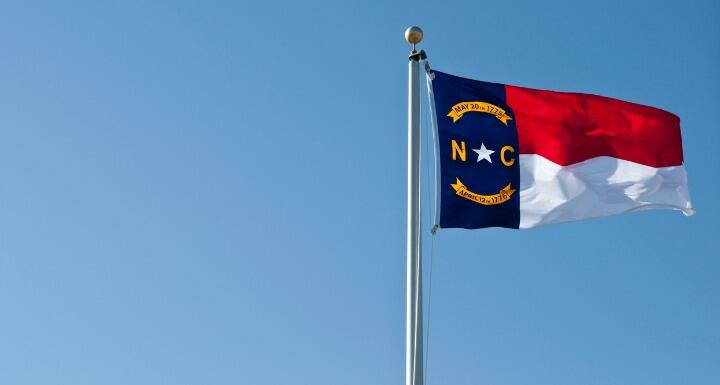 With Election day less than a month away, Pitt County residents will have a chance to meet the Board of Commissioners candidates - virtually.
It will happen during the Greenville-Pitt County Chamber Power Luncheon on Tuesday, October 20, from 11 a.m. to noon. Attendees submit questions to Trent McGee by Friday, October 16.
Meet the Pitt County Board of Commissioners

District B
Daniel Van Liere (pictured left)
Tom Coulson (pictured right)




District C
Beth Ward (pictured left)
Betsy Flanagan (pictured right)




District 6
Lauren White (pictured left)
Jerry Wayne Cox (pictured right)


Registration is $20, with a portion going toward purchasing a $10 gift card to be used at a Chamber member restaurant. Registration here. Ward and Smith is a proud sponsor of the Chamber's Luncheon series.