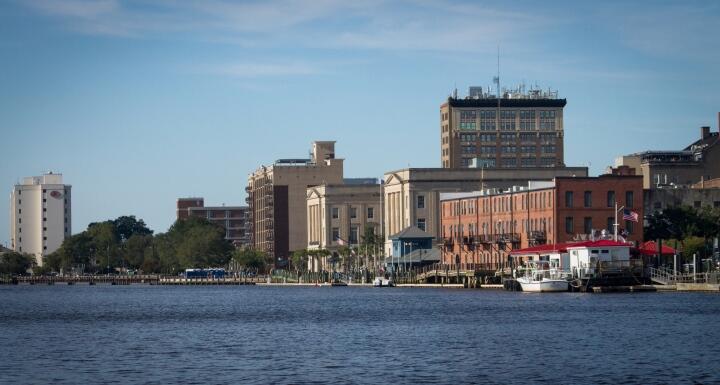 The Chamber's crowning event returns in person on Thursday, February 17, at the Wilmington Convention Center, starting at 5 p.m. with a reception that includes beer, wine, hors d'oeuvres, and networking. The main show begins 30 minutes later and will have a keynote speech from Dr. Jose V. Sartarelli, Chancellor of the University of North Carolina Wilmington, as well as insight from our region's top business leaders and community partners.
The Annual Meeting will also recognize this year's Duke Energy Lifetime Achievement in Business Award Winner, Bob Warwick.
Ward and Smith is a proud sponsor of the 155th Annual Meeting. For more information, including to register, visit https://www.wilmingtonchamber.org/events/details/155th-annual-meeting-1635.