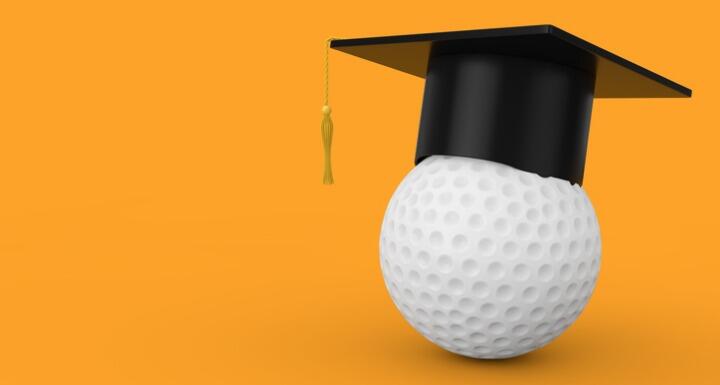 Going to college is expensive, but we're thrilled to support ways to make higher education a little more affordable.
On Thursday, October 10, Handy Mart and the University of Mount Olive (UMO) are holding a Sponsor Appreciation Golf Outing at the Walnut Creek Country Club in Goldsboro. This tournament is a "thank you" to those who continue to give to the Handy Mart/UMO Scholarship Program, which has raised more than $2.7 million and helped nearly 680 students continue their dreams and ambitions.
The four-man super ball game begins at 1 p.m. with a shotgun start. The winners will be announced as the end of play.