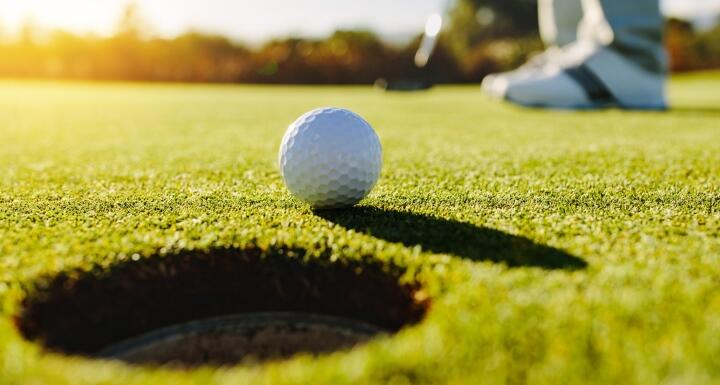 Dust off those golf clubs and get ready for the Wilmington Business Development Membership Invitational Golf Tournament.
Every year, more than a hundred players gather at the River Landing Country Club to show their support for economic development in the region. It's also the perfect one-of-a-kind networking and fellowship event. Ward and Smith is a proud sponsor of the annual fundraiser, which starts at 8:30 a.m. on Wednesday, May 16.
The Wilmington Business Development is a private, not-for-profit organization that helps companies expand or relocate to Wilmington, North Carolina and surrounding areas.