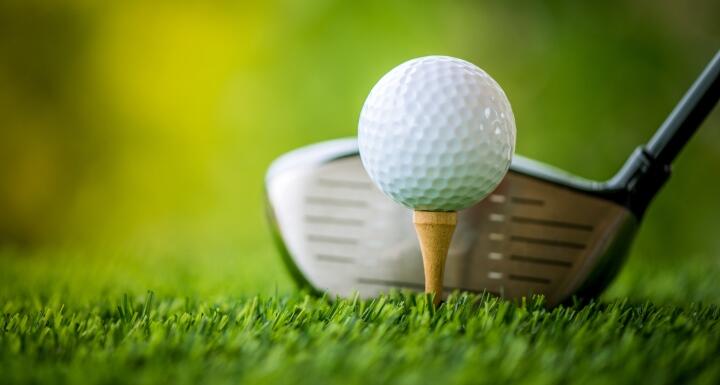 We are swinging into to fall by golfing for a great cause.
On October 4, the New Hanover Regional Medical Center (NHrMC) is hosting a charity golf tournament to raise money for the NHRMC Heart Foundation. We are proud sponsors of this members-only fundraiser.
The NHRMC Foundation strives to raise money and awareness for the Medical Center, which provides New Hanover residents with high-quality and compassionate care. Proceeds are distributed to provide services and items that make a difference in the car and services it offers. A community-based volunteer board of directors governs the Foundation. To learn more information about the nonprofit, visit https://www.nhrmc.org/nhrmc-foundation.