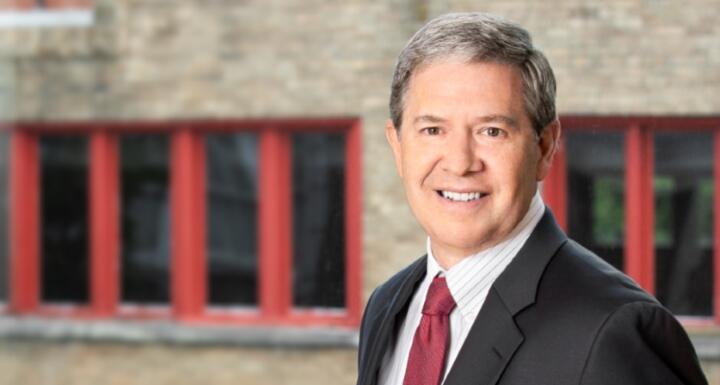 Labor and employment attorney Grant Osborne is a featured speaker at the 2021 North Carolina Society for Human Resource Management (NCSHRM) State Conference.
The three-day event kicks off on October 20 and features a collection of vibrant presentations on timely and relevant HR topics, such as current COVID-19 workplace issues, recruiting talent, a drug testing legal update, and much more. In addition to the educational session, attendees will get to network with other HR professionals from around the state.
The North Carolina Council of SHRM (NCSHRM) is dedicated to serving the needs of SHRM chapters in North Carolina by representation to the National Society of SHRM and assistance in achieving each SHRM NC Chapter's highest potential.