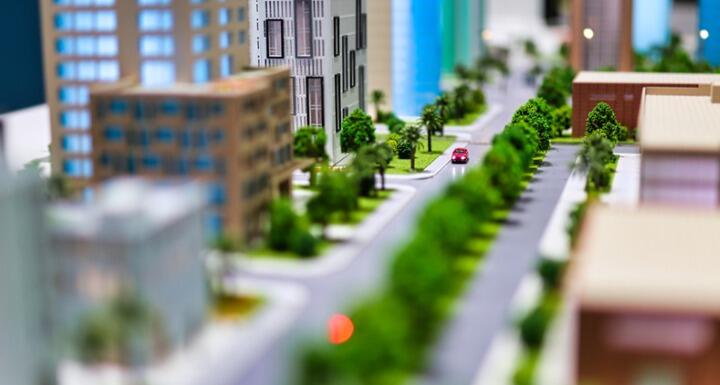 Greenville Mayor P.J. Connelly will deliver the keynote address on economic development updates, street improvements, and other city projects and investments for the town of Greenville this year.
The virtual event will be held from 11 a.m. to noon on Tuesday, January 19. It's $20 to attend, with a portion of the registration fee going toward the purchase of a $10 gift card to the Chamber member restaurant of your choice. Sign-up today!
Ward and Smith is a proud sponsor of the Greenville-Pitt County Chamber of Commerce Power Luncheon series.