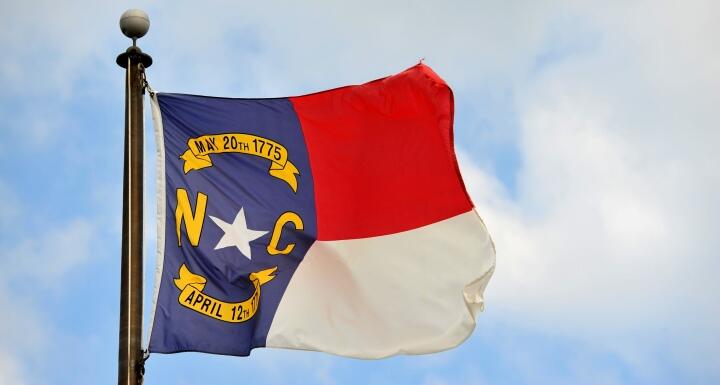 Greenville mayor P.J. Connelly will be the featured guest at this month's Greenville-Pitt County Chamber Power Luncheon, sponsored by Ward and Smith.
The event will take place at noon on Tuesday, May 21 at the Hilton Greenville. Tickets are $20 for members and $30 for non-members. Register here. If you are interested in attending, please RSVP by Sunday, May 19.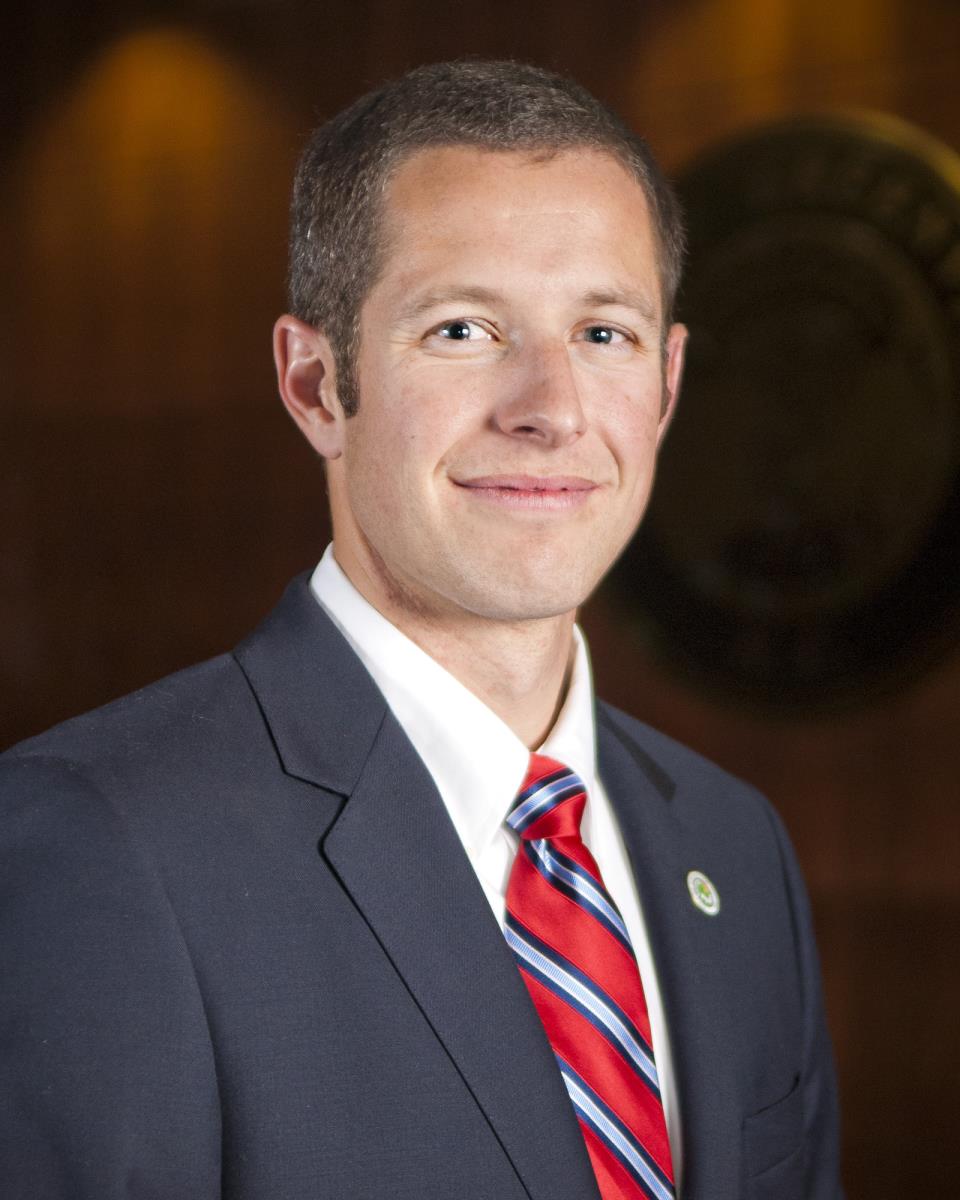 More about Mayor P.J. Connelly:
Connelly served as a Greenville council member for District 5 for two years, prior to being elected Mayor in 2017. The Wisconsin-native went to East Carolina University, where he majored in finance. He was also a pitcher on the university's baseball team. After graduating, he played baseball professionally for two years with the Los Angeles Angels of Anaheim.