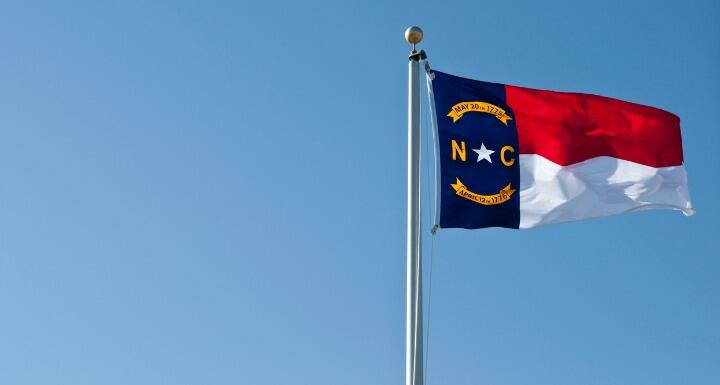 UPDATE 3/17/20: Today's Power Luncheon has been canceled.
Representative Tim Moore will deliver the keynote address at the next Greenville-Pitt County Chamber of Commerce Power Luncheon.
First elected to the General Assembly in 2002, Speaker Moore is currently serving his third term as the presiding officer of the North Carolina House of Representatives. Moore represents the 111th district, which includes Cleveland County.
The Power Luncheon will be held on Tuesday, March 17 at the Hilton Greenville from noon to 1 p.m. Tickets are $20 for Chamber members and $30 for non-members. RSVP by March 15.
Ward and Smith is a proud sponsor of the Greenville-Pitt County Chamber Power Luncheon Series.