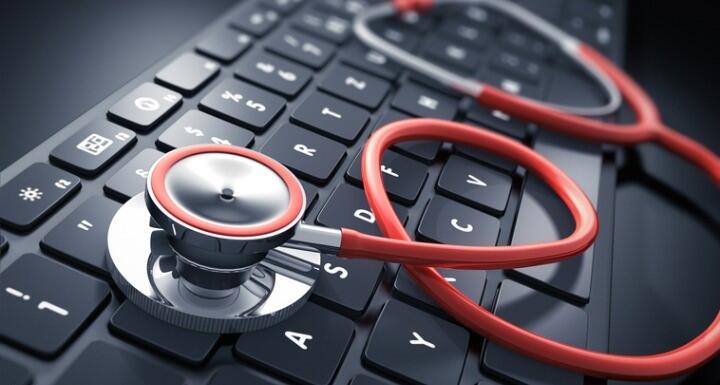 Mark your calendar for the next Greenville-Pitt County Chamber Power Luncheon on November 17.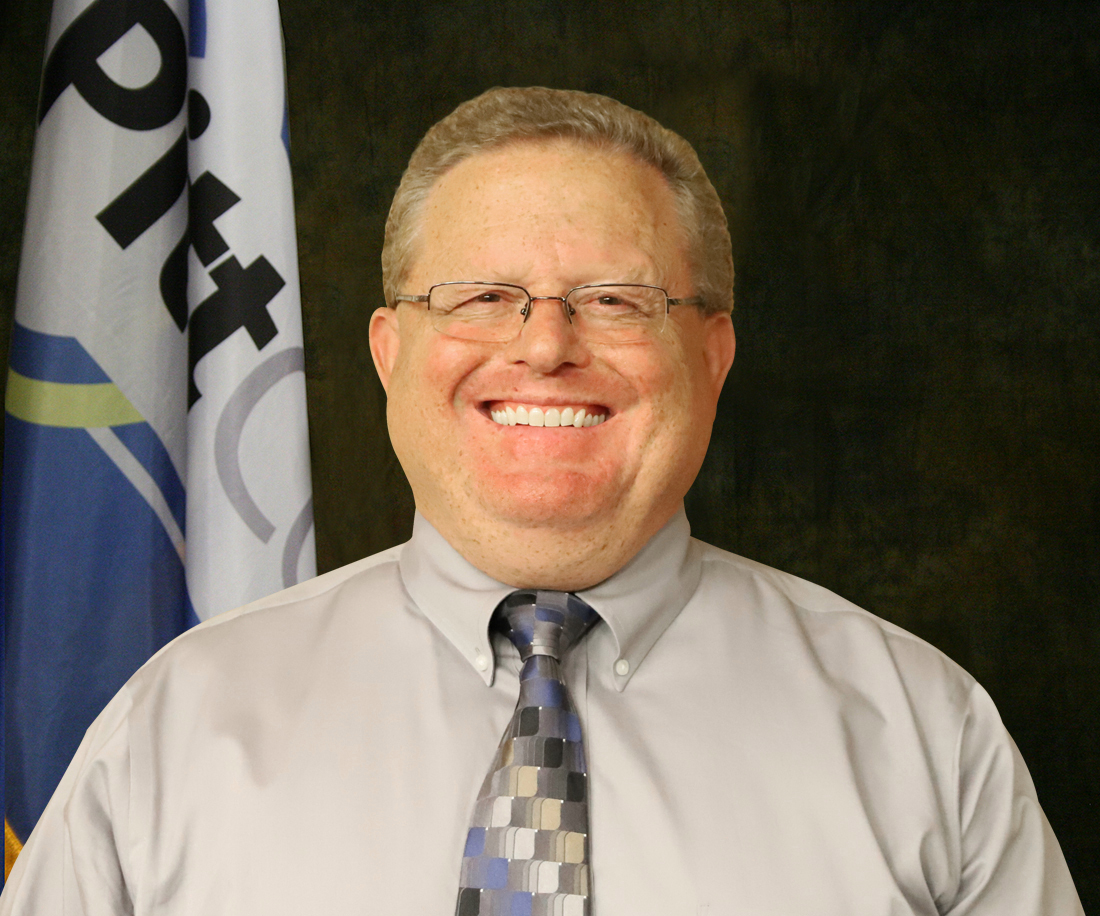 This month's virtual event will feature Dr. John Silvernail, the county's Public Health Director. The luncheon is $20. A portion of the registration fee will go towards the purchase of a $10 gift card to be used at Chamber member restaurants. RSVP by November 16.
Ward and Smith is proud to be the presenting sponsor of the Chamber's Luncheon series.