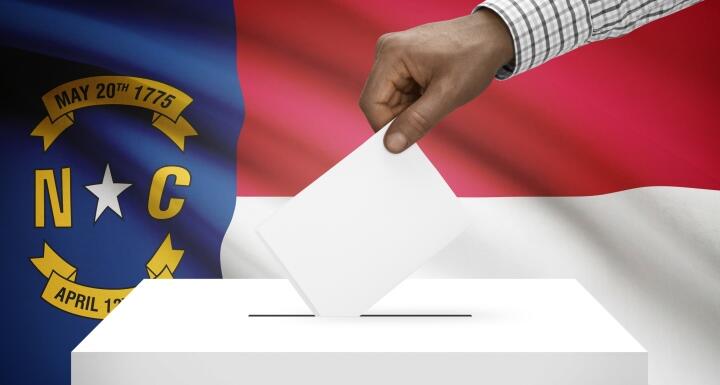 Earlier this year, Pitt County Sheriff Neil Elks announced that he would not seek re-election after two terms in office. Five candidates are running to fill his position this fall. Voters will have a chance to hear each candidate speak Tuesday, April 17. It's part of the Greenville Pitt-County Power Luncheon Series, sponsored by Ward and Smith.
The five candidates include:
Paula Dance (D)
Bobby Murphy (D)
Tony Williams (D)
Randy Mitchell (R)
Gary Weaver (R)
The Luncheon starts at noon at the Hilton Greenville. Tickets are $20 for members and $30 for non-chamber members. Click here to register for the event.