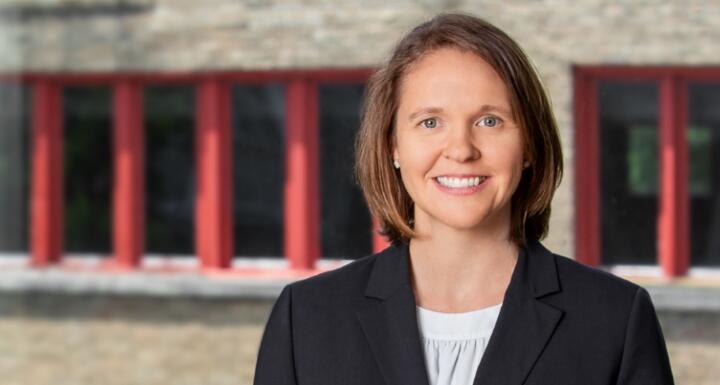 Her three-year term began on July 1. Prior to joining the Council, Hayley was elected co-chair of the Litigation Section CLE Committee.
The Section Council, which is the governing body for the Litigation Section, consists of both plaintiff and defense attorneys. The Council seeks to achieve a balanced approach to issues affecting litigation.
The Litigation Section includes attorneys who have a substantial portion of their practice in civil litigation. As one of the largest membership sections in the Bar Association, the Section takes the lead in addressing changes in the rules of civil procedure, the ethics rules, and other statutes affecting civil litigation. It also serves to help mold the NCBA's legislative agenda.
Hayley's practice primarily focuses on alcoholic beverage law, labor and employment law, and civil litigation. As head of the firm's Alcoholic Beverage Law Practice Group, she regularly advises brewery and other craft alcoholic beverage clients in various aspects of the law. She also regularly assists individual and corporate clients in covenants not to compete, employment discrimination, discipline and termination, harassment, wrongful discharge, wage and hour matters, personnel policies and procedures, and preparation of employee handbooks and employment agreements. Additionally, Hayley represents both corporate and individual clients in all aspects related to litigation, including hearings, depositions, discovery, mediation, arbitration, and trial.