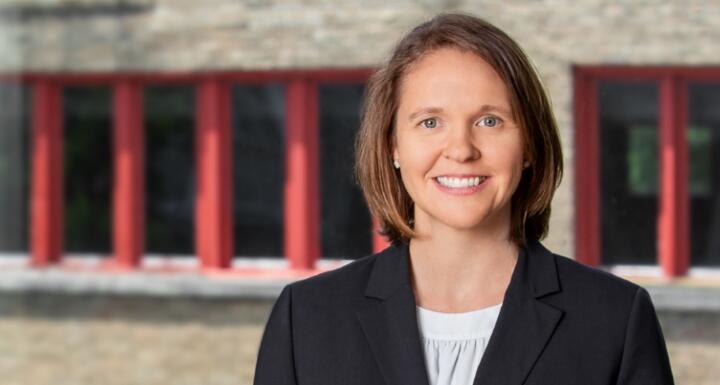 The first week of November holds an auspicious event for craft beer lovers everywhere, the 2022 NC Craft Brewers Conference + Expo.
This is a three-day event of networking and learning for people looking to expand their knowledge base or purchase a new fermenter. It includes tradeshows, workshops, and plenty of educational sessions broken up into three tracks.
Alcoholic beverage law attorney Hayley Wells is presenting during track one. Her session will focus on state laws on marketing for craft brewers. You can view the full schedule here.
The 9th Annual NC Craft Brewers Conference + Expo runs November 1-3 at the Benton Convention Center, located in downtown Winston-Salem, NC. The program is hosted by the North Carolina Craft Brewers Guild and sponsored in part by Ward and Smith.
Tickets are still available.