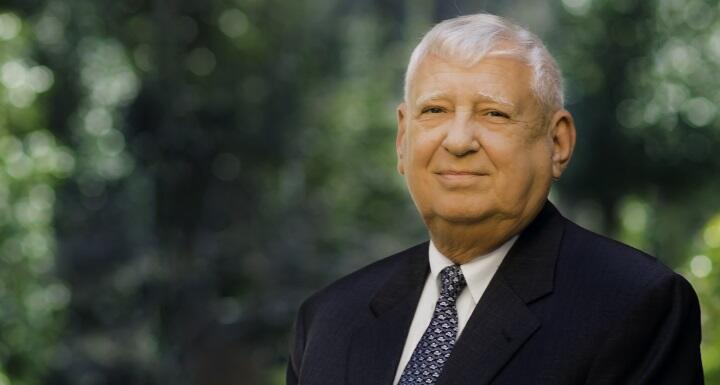 Attorney Hugh Overholt has been reappointed to the NC Board of Transportation ("BOT" or "Board") as an at-large member.
The retired Army Major General has served on the Board since 2009 and was instrumental in creating a new 2020 Department of Transportation ("DOT") law that gave BOT more oversight authority. However, the new legislation also shifted designation of board members from the Governor to the General Assembly ("Assembly").
For the first time under this new authority, Speaker Tim Moore used one of the Assembly's three respective appointments for Hugh, who was first placed on the BOT by Governor Bev Perdue and was reappointed by Governors Pat McCrory and Roy Cooper.
"Hugh is widely respected in the DOT, Governor's office, and the General Assembly for his transportation stewardship and insights," remarked Jamie Norment, Ward and Smith's Government Relations Practice Leader. "Seeing him in action is seeing good government work. That's rare nowadays, and we're glad to have Hugh back on the Board."
Between 2009 and 2020, Hugh was instrumental in delivering over $800 million in new road projects to Carteret, Craven, Jones, Lenoir, and Pitt Counties. His focus as an at-large BOT member will continue to be those counties plus the seaports, rail, and overall transportation-related economic development.
The Board of Transportation is composed of 20​ people from across the state. Each member represents a specific transportation division or at-large area of interest and works with DOT employees to make decisions about transportation priorities.