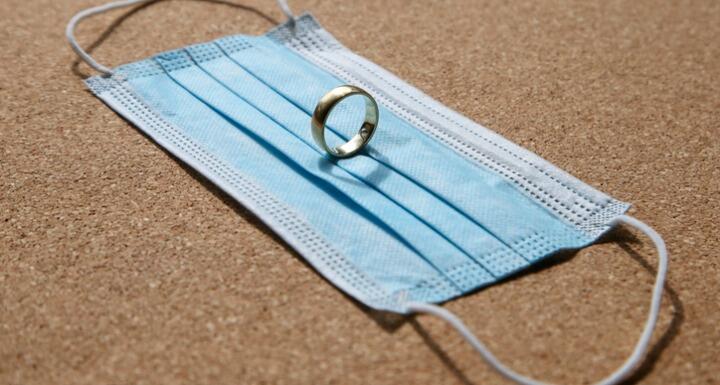 During the COVID-19 pandemic, North Carolina Courts postponed most district and court cases until June 1.
On May 21, Chief Justice Beasley provided that there could be a limited reopening of courts to address specific issues, including domestic litigation.
However, Chief Justice Beasley's decision was not applicable statewide, rather she left it to the discretion of each district court judge as to what their respective reopenings look like. The Chief Justice did include one caveat that each court had to ensure health safety for the court staff, litigants, and attorneys.
North Carolina State Bar Board Certified Specialist in Family Law, Lauren Quinn, outlines these district court openings and their priorities for hearing cases, particularly in Craven, Carteret, and Pamlico counties. Watch her full explanation here.