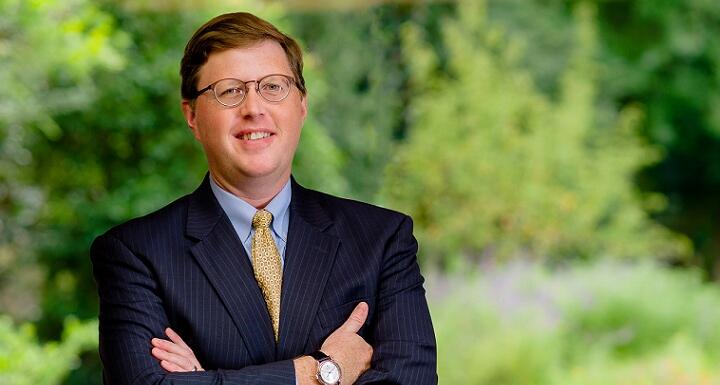 Attorney Jamie Norment has been tapped to lead the North Carolina EMC Counsel Association. He was elected President in October and will serve a one-year term. The Association was founded over forty years ago and is the state's preeminent membership association for attorneys who work with and advise electric cooperatives. North Carolina's electric cooperatives serve over 2.5 million customer-members, and are represented by more than 20 different law firms. Before being elected President, Jamie served two years as the Association's Program Chair.
Jamie leads the firm's Government Relations Practice and regularly advises electric cooperatives on policy matters. He also works with government entities and cooperatives on a variety of complex legal matters involving utilities such-as electricity, water, sewer, and broadband.
His experience in substantive areas of the law includes government contracts (with an emphasis on local, state, and federal construction contracts and the procurement of goods and services), government relations and lobbying (including campaign finance and ethics issues), and economic development law (especially public-private partnerships and incentives). Jamie has extensive experience with board governance issues, open meeting and public records laws, and military-economic development initiatives.