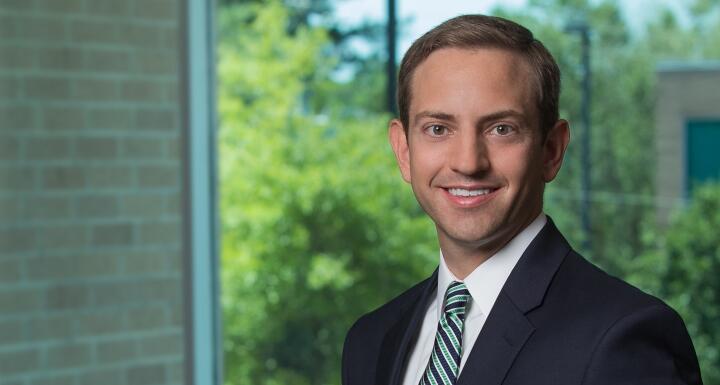 This month, North Carolina Lawyers Weekly is honoring North Carolina's most significant up and coming attorneys with the establishment of the Rising Stars Award.
And Ward and Smith is thrilled to announce that personal injury and wrongful death attorney Jeremy Wilson is one of them.
The award recognizes lawyers who have been out of law school 10 years or less, and have already made a strong impact in the legal community. Criteria for selection included career accomplishments, contributions to the profession, contributions to the development of the law, contributions to the bar and the state, and efforts to increase access to justice.
The Rising Star Awards will be presented at a luncheon on Wednesday, May 22 from 11:30 a.m. – 1:30 p.m. at the Hilton Raleigh North Hills. You can find a complete list of the 2019 honorees here.