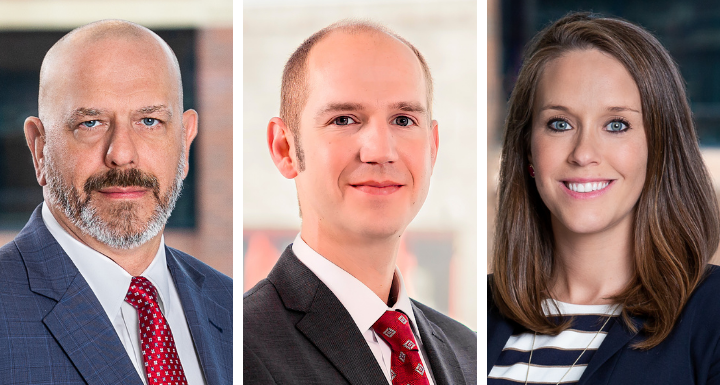 Join attorneys Bill Durr, Zac Lamb, and Devon Williams for the annual event, hosted by the Appalachian Sustainable Agriculture Project ("ASAP'), on February 25 through the 27. Despite the online format, attendees will still be able to attend workshops, networking events, and even 1-on-1 sessions with presenters and speakers, all from the comfort of their home or office.
Bill, Zac, and Devon are presenting on opening day and will cover a range of topics including labor and employment issues, trusts and estates matters, and business litigation. Their workshop, titled "21st Century Legal Issues in 2021: Challenges Facing Abrigusinesses," starts at 2:30 p.m.
Registration is still open. Sign-up today!