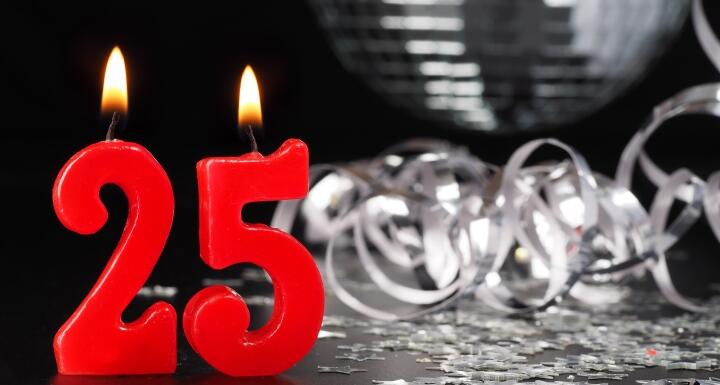 Twenty-five may seem young, but to some, it's a big milestone worth celebrating.
Join the Western North Carolina Chapter of the North Carolina Association of Women (NCAWA) this Thursday, May 31 as the organization honors women licensed to practice law for a quarter of a century. We're honored to support the Women of Wisdom Celebration (WOW).
The distinguished guests include members of the 28th Judicial District Bar, attorneys, and judges from across Western NC. They will receive the Silver Service Award.
A special recognition, the 2018 Themis Award, will be given to Meghann Burke for her contributions to improving the status of women in the legal profession.
The WOW Celebration starts at 5:30 p.m. at The Venue in Asheville. Get your tickets now.
Founded in 11978, the NCAWA was created by a group of women attorneys dedicated to speaking out on issues affecting women in the Tar Heel State both within and outside the legal profession.