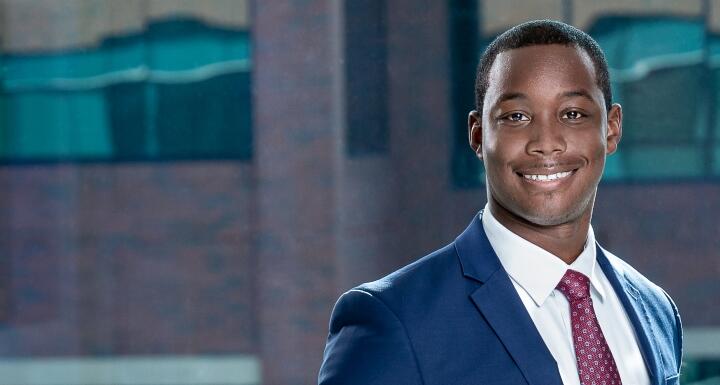 He is serving as the board's new legal counsel, a position previously held by Ward and Smith attorney Will Oden.
The Council's Board of Directors consists of volunteers representing industry, individuals, and government. Board members help to determine policies and procedures to be carried out by the organization.
The Safety and Health Council of North Carolina is a non-profit, non-governmental public service association chartered under state laws. Its mission is to improve North Carolina residents' safety and health by reducing accidents and health hazards through education and training.
Justin is a labor and employment attorney whose practice focuses on working with businesses, employers, and human resources professionals across the state in matters related to labor and employment. Additionally, he is a member of the firm's Professional Licensing group and defends licensed professionals before North Carolina's many professional and occupational licensing boards.