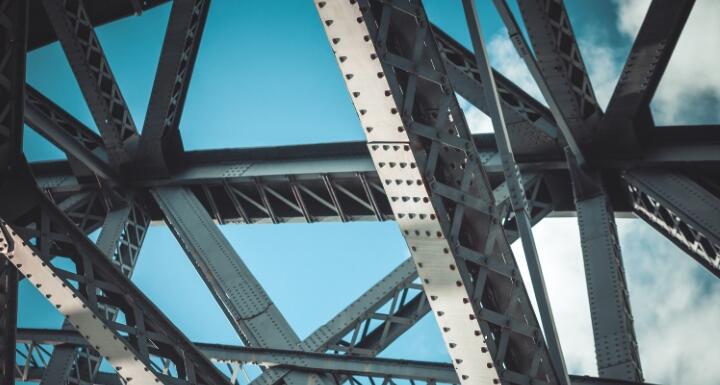 The Greater Raleigh Chamber of Commerce's C-Suite Perspectives Series returns this month with an opportunity to gain insight from Kane Realty founder and CEO, John Kane.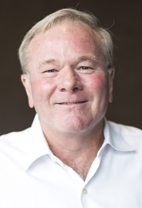 Kane will share the lessons that he learned on his corporate journey on Friday, March 8 at the Umstead Hotel and Spa in Cary. The event is for Chamber members only. Attendees will also have the opportunity to ask him questions. For more information about the program click here.
More about Kane:
An accomplished developer, John Kane founded Kane Realty in 1978. Today as its CEO, Kane has successfully led an organization that has developed sustainable mixed-use communities, regional malls, neighborhood and community centers, office buildings, hotels and health centers.

Kane Realty began work on its signature project, North Hills, in late 1999 with the purchase of numerous properties in Raleigh's North Hills, embarking on a massive billion-dollar redevelopment that encompasses 165 acres. North Hills, a mixed-use multi-block district known as Raleigh's Midtown, is the recipient of numerous awards and accolades for its pedestrian-friendly and sustainable design which has made it one of America's premier in-fill developments. Centrally located at the corner of one of Raleigh's main thoroughfares and the I-440 beltline, North Hills is a destination of urban living, luxury hotel rooms, class A office space, premier dining, salons and day spas, high-end boutiques, a 14-screen movie complex, a state-of-the-art athletic club, and numerous gathering places.
Ward and Smith is a proud sponsor of the Chamber's C-Suite Perspectives Series.