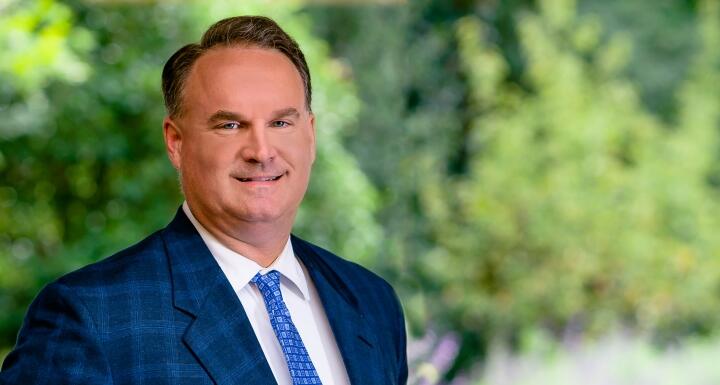 Labor and employment attorney Ken Gray will be a featured speaker on the Crisp Small Business Center webinar on November 5.
His presentation, "Do a Double Take: Unraveling OSHA's New Emergency Temporary Standard," focuses on the effects of COVID-19 on the workplace. Here's the course description:
On September 9, President Biden announced a new, six-pronged national strategy to combat COVID-19 while keeping businesses and schools open. This strategy will affect many employers across North Carolina. This session will provide up-to-the-minute guidance on issues such as whether the employee-count, for purposes of determining whether some employers are covered by the new rules or not, will include part-time, full-time, and temporary workers, who will bear the financial costs of weekly COVID-testing, whether the vaccine mandate will apply to remote workers, and whether employers will be required to pay employees for time spent obtaining tests and awaiting results.
The Crisp Small Business Resource Center provides East Carolina University students and community with the best practices and proven knowledge required to start and sustain enterprises in eastern North Carolina. Register here: HR Boot Camp Webinar | Continuing & Professional Education | ECU
The 9am to 10am webinar is free, but registration is required to access the webinar.