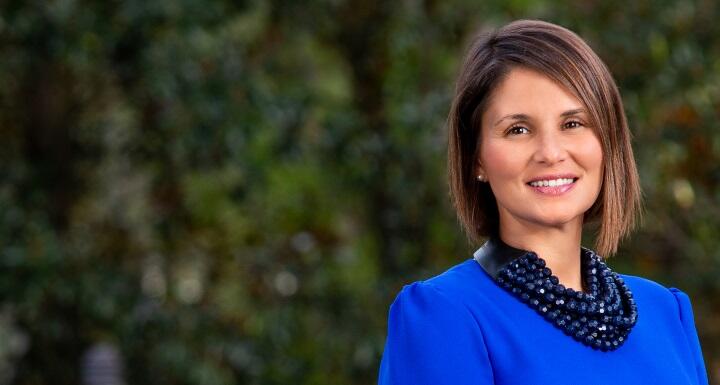 The two-day event, hosted by the North Carolina Bar Association (NCBA) Family Law Section, is designed for new and experienced family lawyers. The program will cover an array of topics from 13 speakers.
Lauren's session will take place on the conference's second day and focus on equitable distribution. Here's a summary of her presentation:
Walk through equitable distribution orders and judgments, including distributional factors, presumptions, burdens of proof, classification, expert valuations, and discovery and valuation issues. Examine in-kind distributions versus distributive awards and the use of N.C.G.S. § 50-20(i) and 50-20(i1).
Other topics will include client selection, child support, civil procedure and discovery, and how to reach a settlement. Click here to view the full program schedule.
The 2022 Essentials of Famil Law Post-Pandemic will be live-streamed November 3-4. It's been approved for 12.00 MCLE hours.
Lauren leads the Family Law Practice and is a North Carolina State Bar Board Certified Specialist in Family Law. Her experience encompasses various areas of civil litigation with a primary focus on complex familial issues.