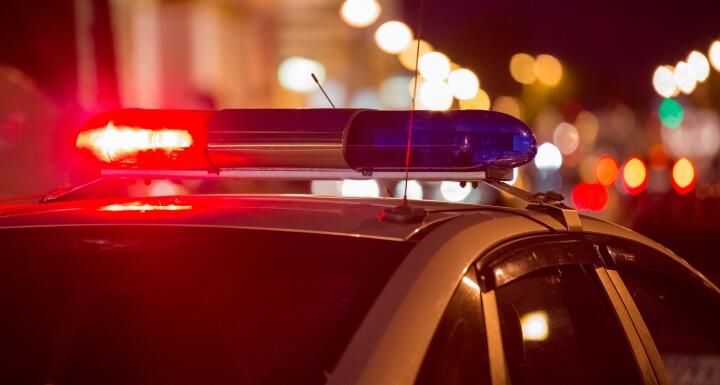 The next Greenville-Pitt County Chamber Power Luncheon features some heavyweights in law enforcement.
Pitt County Sheriff Paula Dance and City of Greenville Police Chief Mark Holtzman will discuss public safety at the June 18 forum, sponsored by Ward and Smith. The program starts at noon at the Hilton Greenville. The event is $20 for members and $30 for non-members. RSVP by June 17. Register here.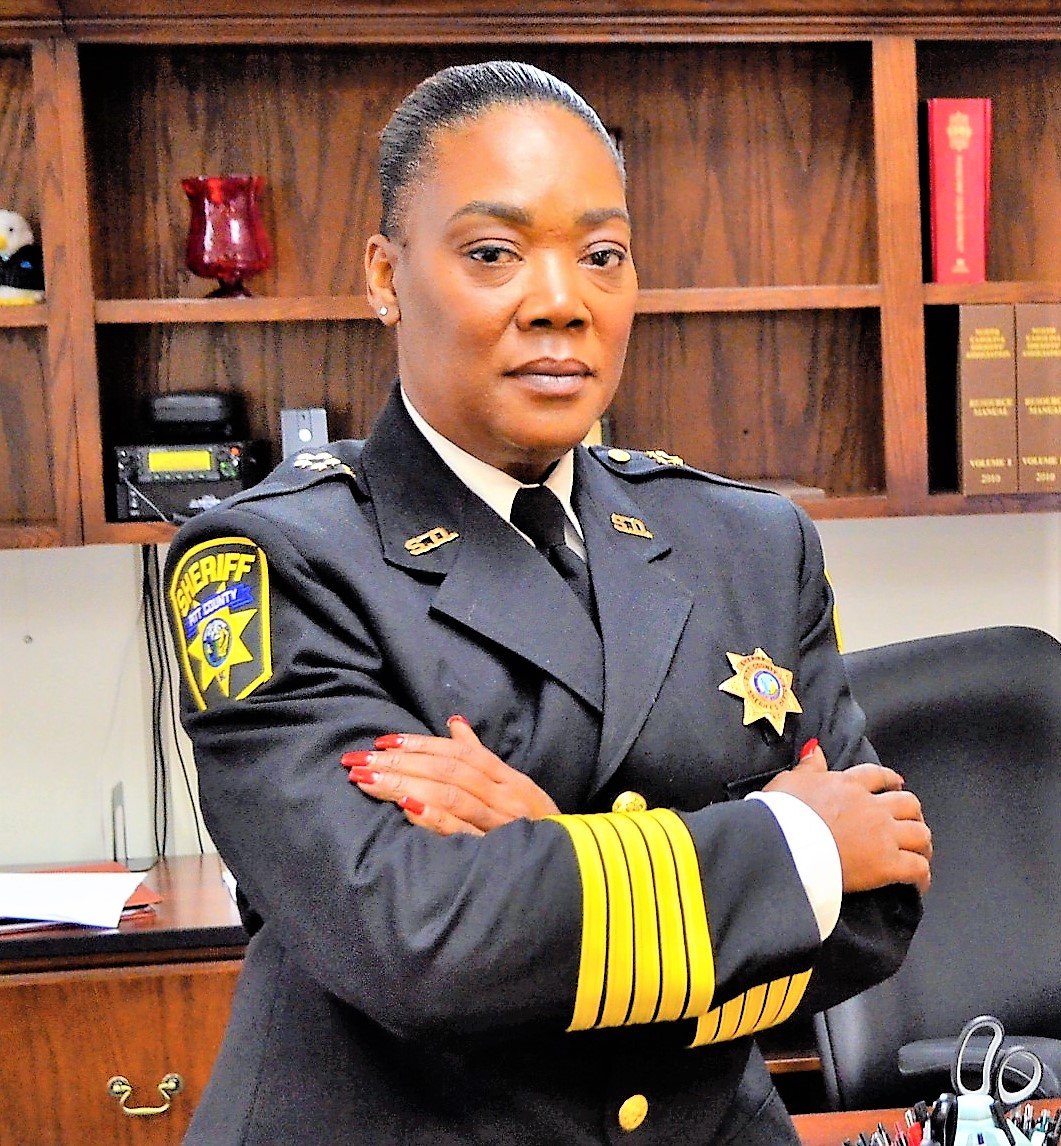 More about Sheriff Paula Dance
Dance made history in 2018 when she was sworn in as Pitt County Sheriff, becoming the county's African-American sheriff and the first African-American female sheriff in the state. Dance is a Martin County native and her law-enforcement career spans more than two decades. Learn more.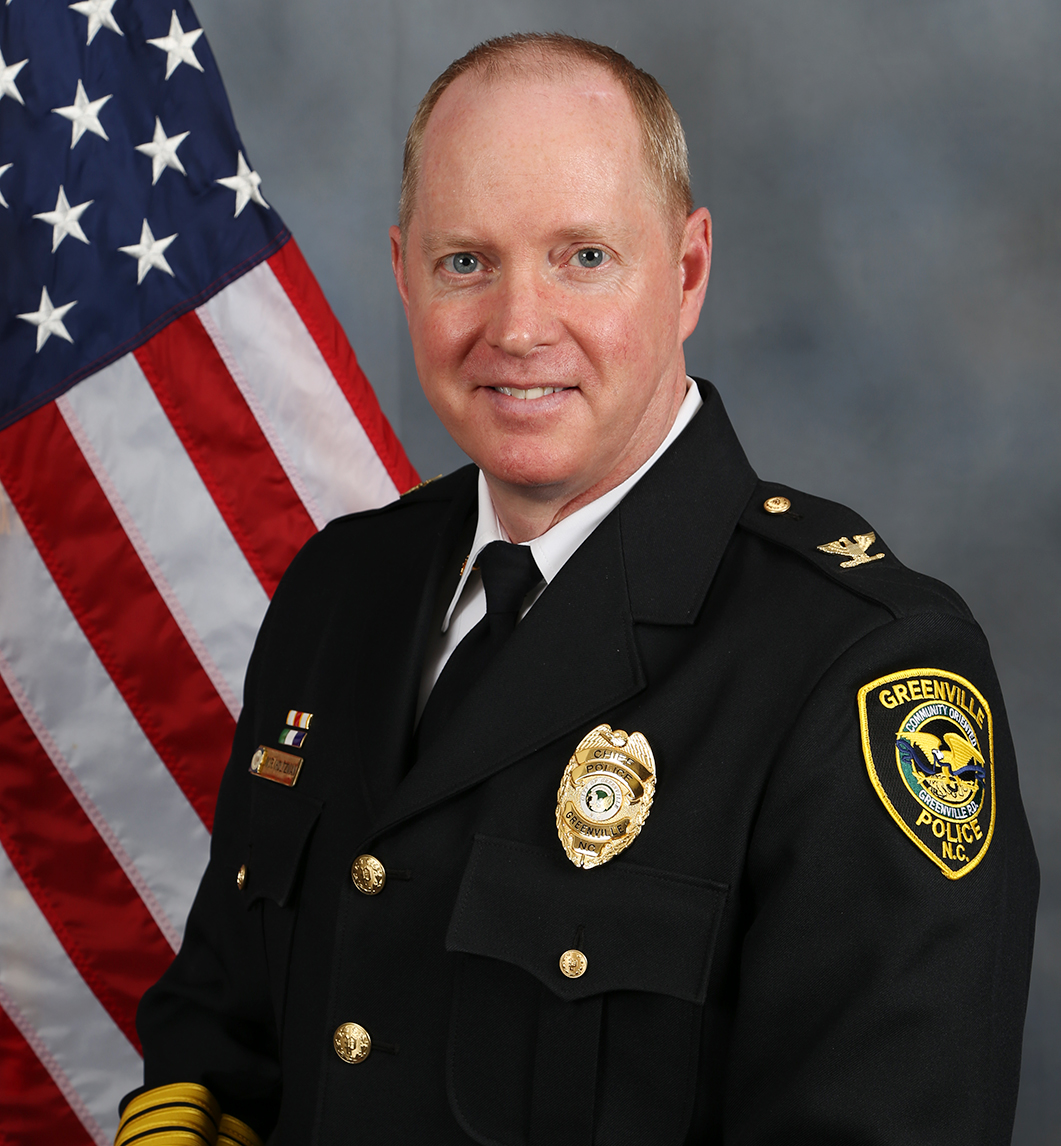 More about Chief Mark Holtzman
Holtzman joined the Greenville Police Department in September 2015 as Chief of Police. He has nearly 25 years of law enforcement experience and previously served as Chief of Police in Hagerstown, MD. Learn more.