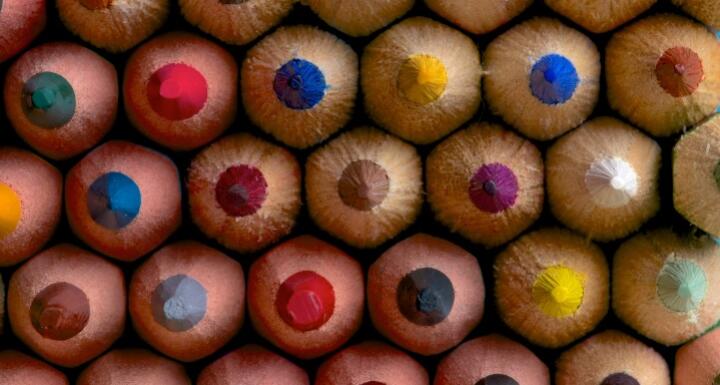 Leadership Asheville's last Buzz Breakfast of the summer will examine racial equity.
The event, entitled "Racial Equity: How do we embrace it?," will feature a conversation between Kimberlee Archie, the City of Asheville's Equity and Inclusion Manager, and Dr. Darin Waters, assistant professor of History and Special Assistant to the Chancellor at the University of North Carolina at Asheville.
The Buzz Breakfast series, sponsored by Ward and Smith, allows residents to learn more about important issues and new initiatives, as well as meet with community leaders. The starts at 7:30 a.m. on August 22 at the Crowne Plaza Resorts Expo Center in Asheville. Tickets are $20 per person and are still available.
About the Speakers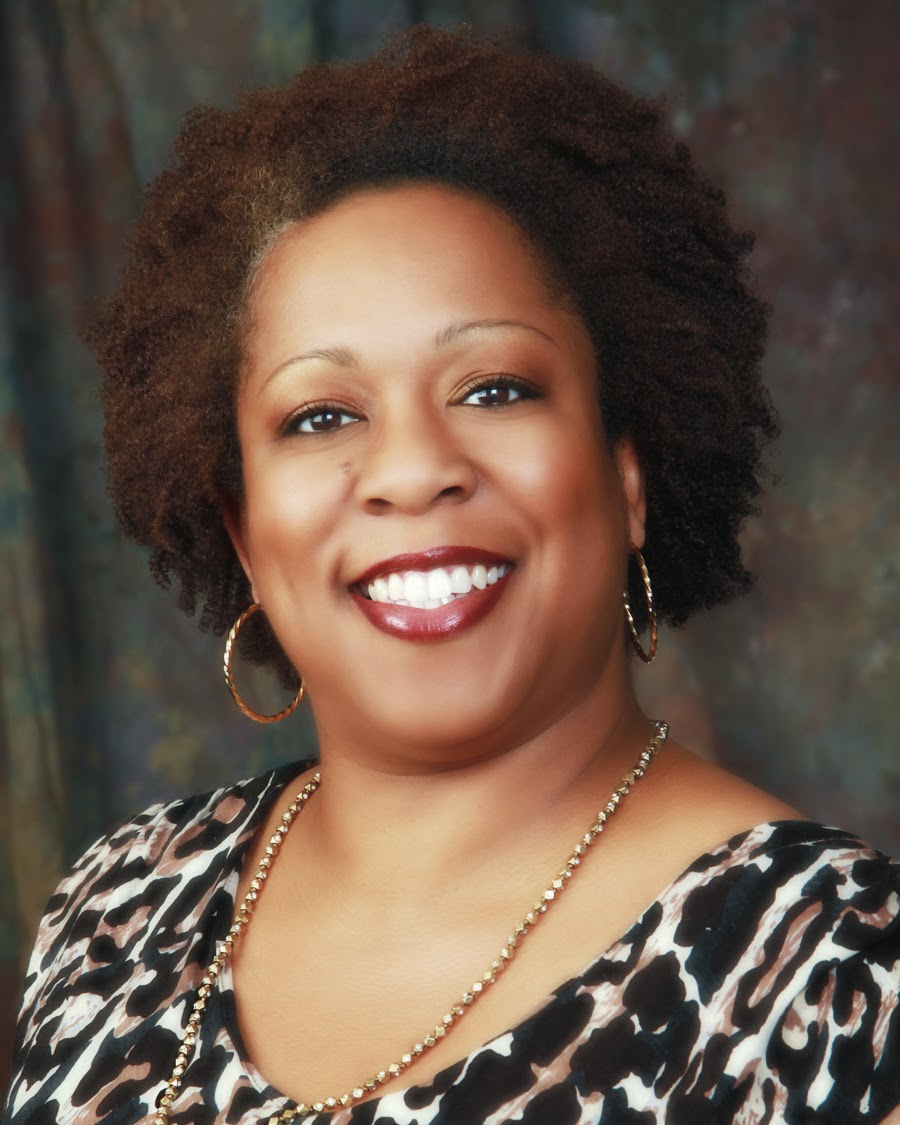 Kimberlee Archie was hired as the City of Asheville's first-ever equity and inclusion manager last year. Before her current role, she served as director for the United Way of King County, and Deputy Director of the Seattle Department of Neighborhoods. Archie has a bachelor's degree in social welfare from the University of Washington. She obtained her master's in education from Capella University.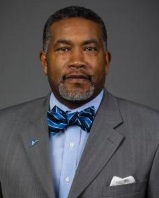 Dr. Darin Waters teaches American, North Carolina, Appalachian, African-American and Brazilian history at UNC-Asheville. He specializes in the history of race relations in the U.S. and Latin American. Waters also a co-host of The Waters and Harvey Show, a weekly program on Blue Ridge Public Radio. He received his doctorate from the University of North Carolina at Chapel Hill in 2012.