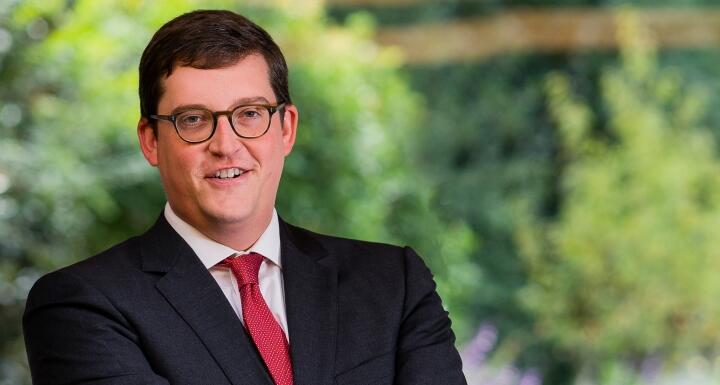 The New Bern Area Chamber of Commerce appointed business attorney Lee Hodge as the organization's new Chairman of the Board of Directors.

He was officially recognized at the non-profit's Annual Celebration, sponsored in part by Ward and Smith, on January 17.
Lee has a long history with the Chamber. He started on the Finance Committee in 2010 and has served on that committee ever since. He joined the Board in 2015 and has served on the Executive Committee since 2018.
"I'm excited and honored to serve as the new Chairman of the New Bern Chamber of Commerce," Lee stated. "I look forward to working with an incredible board of well-established business leaders to strengthen the organization's commitment and dedication to ensuring economic growth and prosperity in our region."
Lee leads Ward and Smith's Business practice. He regularly advises clients on a broad range of business law matters, including the formation of new business and investment entities, stock purchase/sale transactions, asset purchase/sale transactions, and contract drafting and negotiation. Lee also represents clients on a wide variety of tax planning matters, including 1031 exchanges, reorganizations of business entities, tax planning for mergers and acquisitions transactions, and tax planning for individuals.