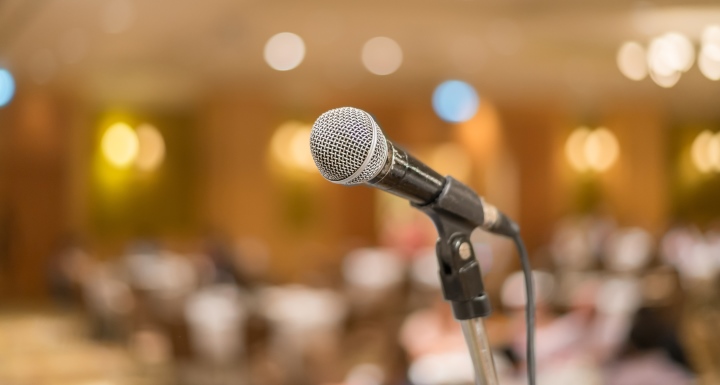 On Tuesday, June 18, Ward and Smith attorneys will discuss issues related to labor and employment, business, and sustainability in separate speaking engagements. So here's a quick rundown.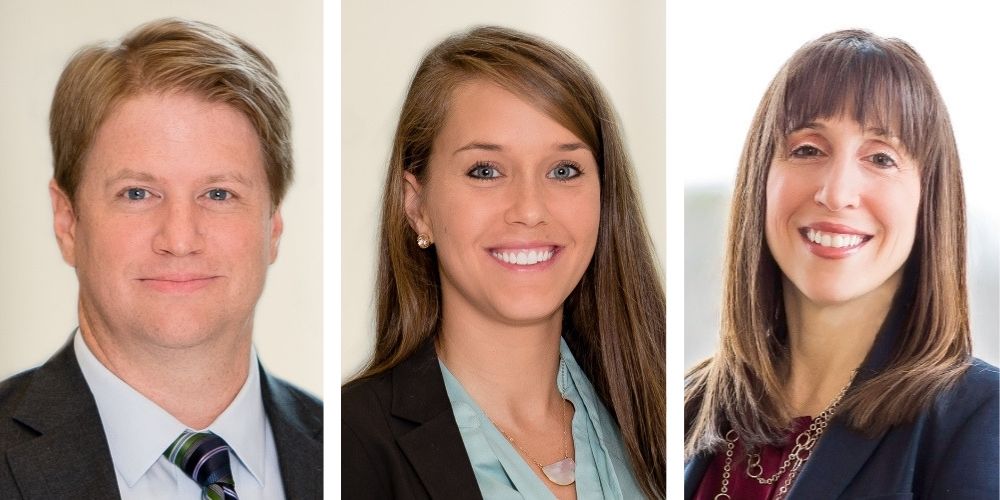 Labor and employment attorneys Jerry Sayre and Devon Williams, along with business attorney Deana Labriola will speak at a CPE event hosted by Reagan Madison. It's a consulting firm that provides services and solutions in accounting and finance, pharmaceutical, CRO, and construction industries.
The half-day forum is divided into several sessions with Jerry and Devon addressing hot labor and employment topics, such as the #MeToo movement and the Affordable Care Act, in one presentation. Deana will discuss legal and business considerations in acquiring or selling a company in another afternoon session.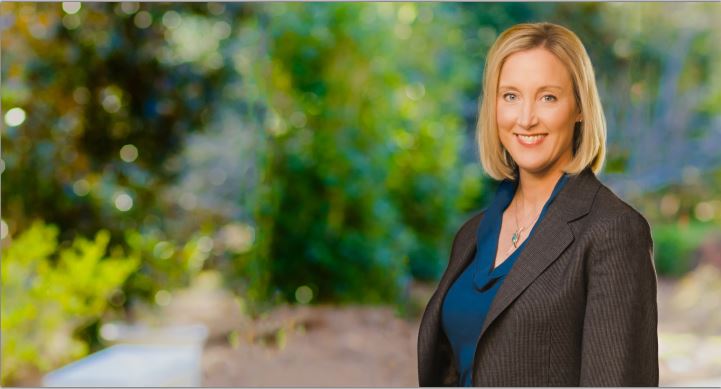 In Greenville, environmental attorney Amy Wang will discuss legal and regulatory issues facing brewers at the 2019 Sustainability in Manufacturing: Craft Brewing event. This forum is a joint effort, hosted by the NC East Alliance, ECU Center for Sustainable Energy and Environmental Engineering, and the NC Craft Brewers Guild.
The Sustainability in Manufacturing program is the perfect function for brewers and those interested in brewing eager to learn more about incorporating sustainability in making beer or as a standard business practice. Other topics include sustainability and technical assistance available to brewers and a new small business service program. View the full agenda here.
The seminar runs from 1 p.m. to 5 p.m. at the Martinsborough in Uptown Greenville. It's a free event for Guild members and $20 for non-Guild members. Members should contact the Guild to obtain registration coupon code or call 252-689-6496. All others, click here to register.