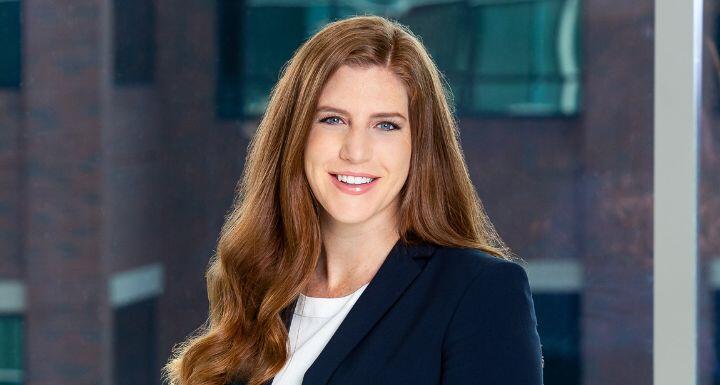 Madeline's appointment to this prestigious position follows her recent inclusion as a LAC chapter delegate. The CAI-NC Board of Directors selected her in late 2022 for a two-year term.
As the Secretary, Madeline will be responsible for organizing LAC meetings and agendas and working collaboratively on lobbying efforts. Her appointment to this position demonstrates her exceptional professional capabilities and her dedication to serving the interests of CAI-NC.
The Legislative Action Committee is responsible for developing and advocating legislative initiatives from the North Carolina Chapter. The committee is comprised of a diverse group of homeowners, community managers, and community association business partners.
As a community associations attorney, Madeline frequently advises boards and members regarding forming new community associations, corporate governance, procedural requirements, governing document amendments, fiduciary duties, inspection rights, and rule adoption and enforcement.