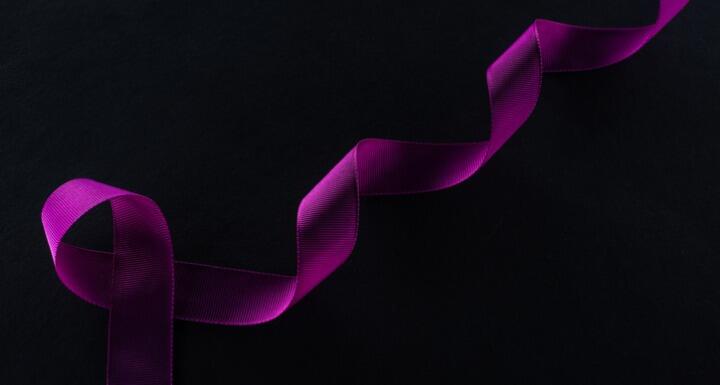 The event, hosted by the Center for Family Violence Prevention, will be held at the Greenville Noth Carolina Convention Center in Greenville, NC, from 11 a.m. to 1 p.m.
The theme this year is A Culture of Silence - Driving Awareness for Emotional Abuse, and will feature author, minister, and two-time domestic violence survivor Dr. Jan Newell-Byrd as the keynote speaker.
The luncheon raises funds for critical services in our area as well as providing education regarding domestic violence and services.