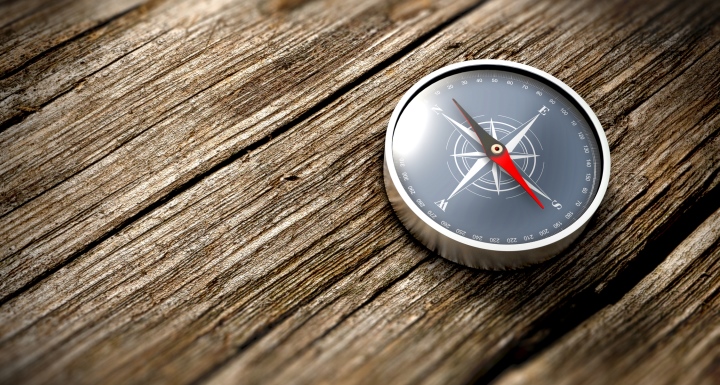 We've all heard the saying that "change is the only constant" or some variation of it. It's an adage of life, and it's echoed in the business world. Companies look a lot different today than they did a decade ago, even five years ago. But, change doesn't always equal success. According to business attorney Jim Verdonik success is about 'blending the old with the new.' Verdonik discusses his "Path to Success" in his latest article in the Triangle Business Journal:
There are many ways to divide the business world into categories — industry, revenue size, profitability, growth rate, location, number of employees, family-owned, VC-backed, private equity-owned and public.
Have you noticed that the most successful businesses in each category are the ones that blend the best of the new with the best of the old?
Because I often meet with lots of new business that invent new technologies and develop new business models, I have a front-row seat for new ideas and practices.
But the business world often resembles a Demolition Derby. So I see many wrecked businesses.
Wreck often occur, when new businesses assume the normal rules don't apply to them because they are new and different. Of course, old, obsolete rules have a long history of rising from the grave to bite you if you are arrogant enough to think the rules don't apply to you.
At the other end of the spectrum are the declining businesses that continue to do what was successful in the past and refuse to integrate new approaches. Their death is usually slower — more like dying of old age than a car crash — but the results of ignoring the new is as deadly as ignoring established rules.
My own business is a case in point. Five years ago I dove headfirst into crowdfunding. Now, I'm doing a coin/token deal. I have done a lot of traditional securities deals — both public and venture capital — and it would be silly to ignore the past lessons that prepared me to understand the issues new types of deals pose.
Click here to read the entire article. It's behind the paywall.