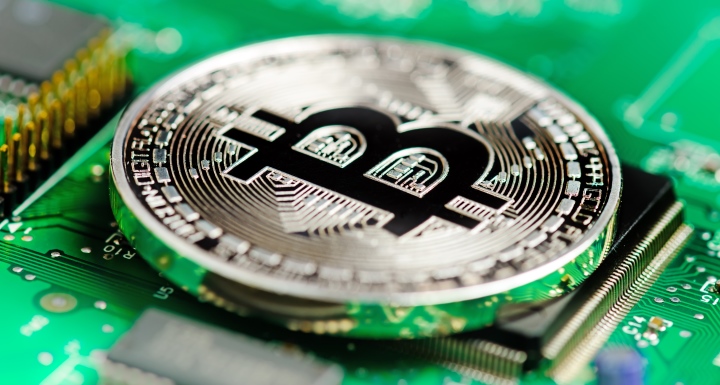 Are you ready for Bitcoins and Blockchains? It's a question that business attorney Jim Verdonik tackles in his January 3 article called "Cryptocurrencies Entering Mainstream" published in the latest edition of the Triangle Business Journal. Here's what Jim had to say about cryptocurrencies:
If 2017 was the year of the bitcoin millionaire, what will 2018 bring?
Answer: Coins and blockchain entering your everyday life. Think that's a wild prediction?
Well, did you know there's a bitcoin ATM at Crabtree Valley Mall? It's outside of Sears on the second floor.
If you can buy bitcoins at your local mall, how long will it take until you can spend bitcoins at the same shopping mall? The answer – not long.
SEC compliant tokenized securities offerings facilitated by blockchain will replace unregulated Initial Coin Offerings for companies raising capital. I'm working on such an offering now.
One bitcoin was worth about $14,500 the last time I looked. And people around the world are spending fractions of bitcoins. A friend of mine paid for movie tickets in Japan using small fractions of a bitcoin.
Remember, the American quarter used to be called "two bits." Two bits is derived from the Spanish Piece of Eight (the first global currency) and was legal money in America until the 1850s. People used to literally cut these coins into eight pieces, because a whole coin was worth eight Spanish Reales. So two bits were two eighths (or one quarter) of an American dollar.
So people around the world have a long history of using whatever currency works best for them. Don't think it won't happen again.
Click here to read the entire column, behind the paywall.