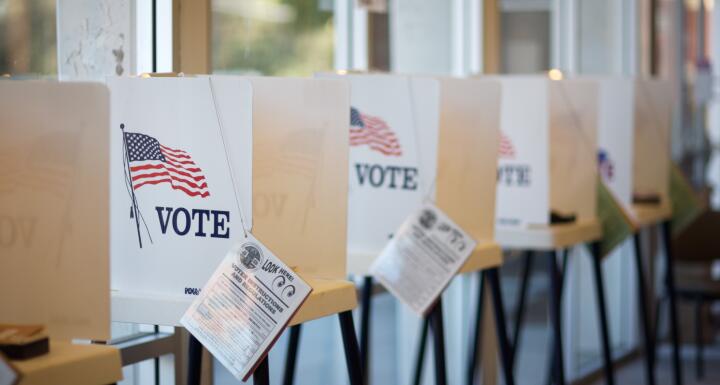 The outcome of this year's election means big changes for businesses in the months and years to come.  Ward and Smith business attorney Deana Labriola participated in a panel discussion hosted by Triangle Business Journal to help business owners understand "election effects" that may impact their businesses and employees.
The panelists shed light on possible scenarios and realistic outcomes for issues raised during the presidential campaign.  Triangle businesses will need to pay close attention, as tax rates, health care and the Affordable Care Act, Dodd-Frank and other financial regulations, immigration, and trade agreements including NAFTA will be key places to gauge how campaign promises are fulfilled or revised.
Read the entire article, behind the Triangle Business Journal paywall, here.