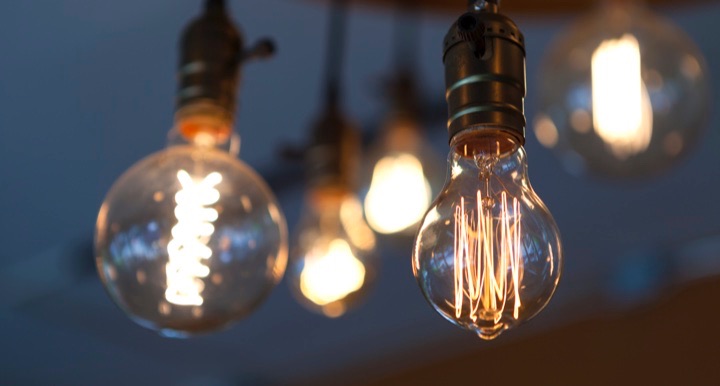 Business attorney Deana Labriola was quoted in a recent Triangle Business Journal article about mentorship in advance of a upcoming event hosted by the publication.  Labriola explained the importance of having a key mentor early in her career.
"It taught me to think about the law very holistically," Labriola said. "It's not just the answer you give the client, it's how you deliver that answer. It's how you bill for that answer. It's how you think about the client's problems in a holistic way."
Labriola is one of 40 women participating in Triangle Business Journal's Mentoring Monday event coming up on April 3.  According to the article, entrepreneur Cindy Whitehead is the featured speaker at the event, which gives women a chance to meet successful women in business and learn from them.  The event begins at 8:00 a.m. and runs through 10:30 a.m. at the Vaughn Towers at N.C. State University's Carter-Finley Stadium.