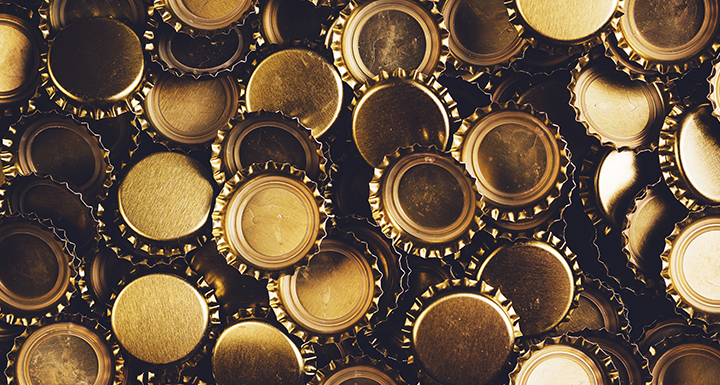 Derek Allen was recently interviewed for a segment on WCQS covering the craft beer boom in North Carolina, particularly in the western part of the state.  He leads Ward and Smith, P.A.'s Alcoholic Beverage Law practice and has a unique perspective on this emerging area of law.  
"It's a lot of fun, particularly in the craft beverage parts of it. The culture is very much an artist's culture. The folks are interesting and diverse, love what they do, and they're some of my favorite clients." said Allen, during the segment that also featured brewers from Asheville's beer community.
Listen to "Microbrewing In The Mountains Matures Despite Growing Pains" and view the transcript here.