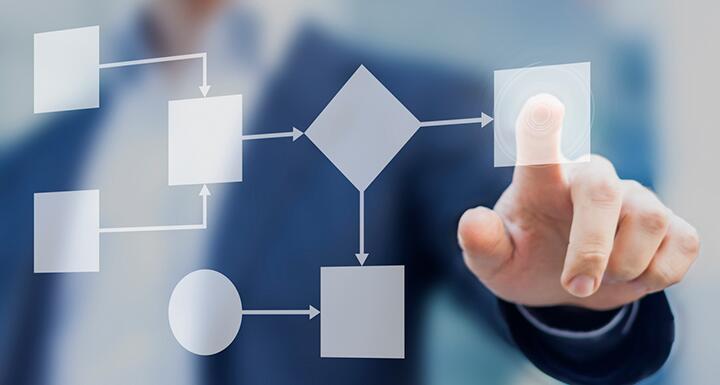 Earlier this year, a cross-functional team of Ward and Smith attorneys and staff earned their Yellow Belt certifications in Legal Lean Sigma® and Project Management from the Legal Lean Sigma Institute. Charles Collins, Angela Doughty, Laura Hudson and Jennifer Sutton completed the two-day, hands-on training in Washington, D.C. as part of the firm's Legal Lean Initiative to improve efficiency, provide cost predictability, and streamline processes to enhance client service.
Doughty recently was interviewed by Jennifer Henderson, a reporter with Triangle Business Journal. "Law firms look to improve processes, make billing predictable for clients" was published in the May 5 print edition.
From the article:
Angela Doughty, who leads Ward and Smith's intellectual property practice, says the firm began thinking about Lean Six Sigma as part of its strategic planning process.
"[The firm] first identified legal lean and project management as one of the ways we could continue to put our clients first and be more proactive in terms of changes we're seeing in the legal industry," she says.
"We want to provide clients predictability on costs," she says, but also adds that the firm "wants to make sure clients are getting consistent, high-quality product."