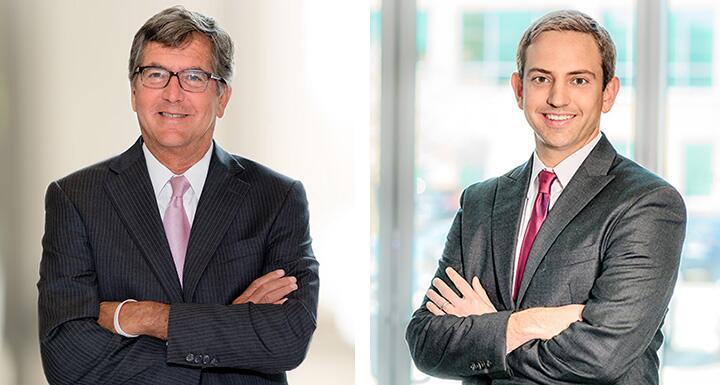 North Carolina Lawyers Weekly reporter Phillip Bantz highlighted the outcome of a recent trial involving a North Carolina motor vehicle accident and personal injury case. Ward and Smith personal injury attorneys Charles Ellis and Jeremy Wilson represented the victim. The full article can be accessed with a Lawyers Weekly subscription here.
Facebook pics failed to undermine p.i. claim
By: Phillip Bantz
A Wake County jury has awarded $400,000 to the owner of a rural real estate company who was injured in a car crash, despite the defense's use of Facebook photos to contend that his injuries were minimal.
"We fully owned those [photos] and explained them and did our best to help the jury understand that because somebody goes to the beach or a Durham Bulls game it doesn't mean they've not been significantly injured," said Jeremy Wilson of Ward and Smith in Wilmington.