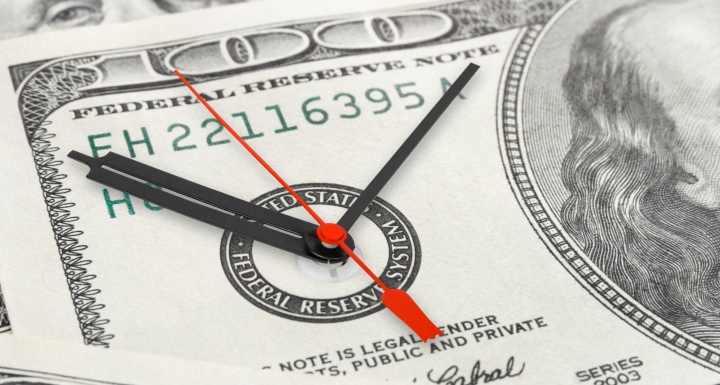 In his latest article called "With Laws Changing, be Sure to Re-evaluate your Business Status," Verdonik talks taxes.
From the piece:
It's April - the cruelest month. So let's talk taxes.
When was the last time you considered whether your business should be a limited liability company, a C-corporation or an S-corporation?
Most people choose their entity when they start a business. Then get busy and never think about it again.
If that describes you, maybe you should talk with your legal or tax adviser, because difference caused by the 2017 tax changes eroded the clear distinctions between tax pass-through entities and C-corporations:
Tax pass-through entities such as LLCs and Subchapter S corporations provided a single level of tax at individual tax rates that were lower than the corporate tax rate; and
C-corps were taxed at higher corporate rates and shareholders were taxed again if they received dividends.
Now it's less clear which type of entity you should choose for your business, because the new tax law:
lowered the corporate tax rate;
retained a 23.8 percent tax rate for dividends and other investment income;
has a maximum individual tax rate of 37 percent;
includes an additional 3.8 percent next investment income tax taxes on high-income individuals;
eliminates or reduces some individual deductions; and
excludes 20 percent of the active income of some LLCs from taxes.
You can read the entire article here, behind the paywall.