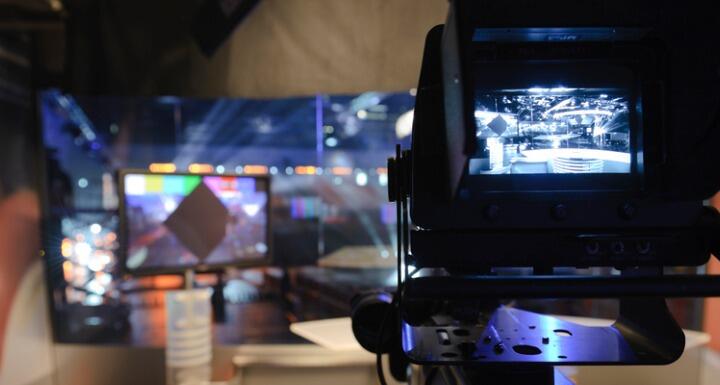 What does it take to start a new business?
Business attorney Richard Crow addressed that question and much more when he was invited to appear on "The Chuck Whitlock Show Presents What's the Matter" on WWAY-CBS in Wilmington. While we encourage you to watch the entire program, the clip below focuses on Richard's practical advice for entrepreneurs. Take a look:

Richard has significant experience in a broad range of business law matters, including mergers and acquisitions, tax planning, private securities offerings, and start-up businesses. During his legal career, he has amassed extensive experience representing small and large companies on issues such as business structuring and organization, contract negotiation and drafting, corporate governance, and business succession planning. In addition, Richard assists companies and individuals with their tax planning needs and represents clients on tax dispute before the Internal Revenue Service, North Carolina Department of Revenue and property tax authorities.
Chuck Whitlock is an award-winning investigative reporter and bestselling author. His show, which takes a closer look at issues affecting Americans, including crime, schools, and money matters, is broadcast every Friday night on WWAY-CBS.