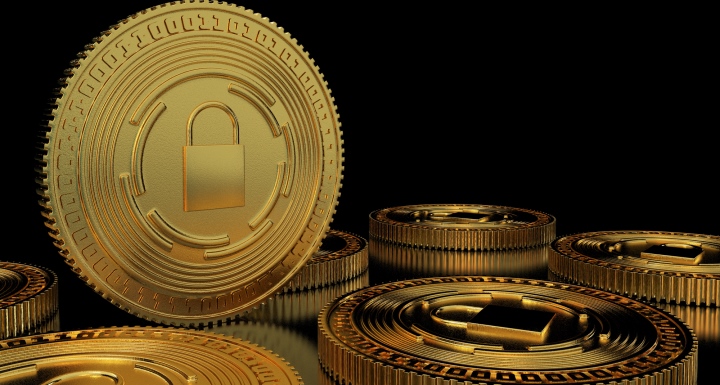 The U.S. Securities and Exchange Commission's crackdown on initial coin offerings (ICOs) may have startup companies looking elsewhere to raise money. In an article published on WRAL TechWire, Fintech attorneys Jim Verdonik and Benji Taylor Jones discuss an alternative to ICOs.
From the column:
In a jurisdiction battle between the SEC and the Commodities Future Trading Commission (CFTC), the head of the SEC has declared all blockchain Utility Tokens to be securities. In a very unusual step, the SEC has even threatened to disbar attorneys who disagree with the SEC's opinion that all Tokens are securities. This take no prisoners approach is a warning to businesses to abandon ICOs.
To the extent the SEC wants to ensure that investors receive full disclosure, we agree with the SEC. However, as we explain in the linked articles below, normal securities laws transfer restrictions will kill the usefulness of Tokens – what good is a currency if investors can't spend it without complying with expensive SEC rules?
This is a battle that will take years for the courts to decide. Does any business want to battle the SEC in court for several years?
You can read the entire article, called "Here's an Alternative to Initial Coin Offerings: Try Tokenized," here.